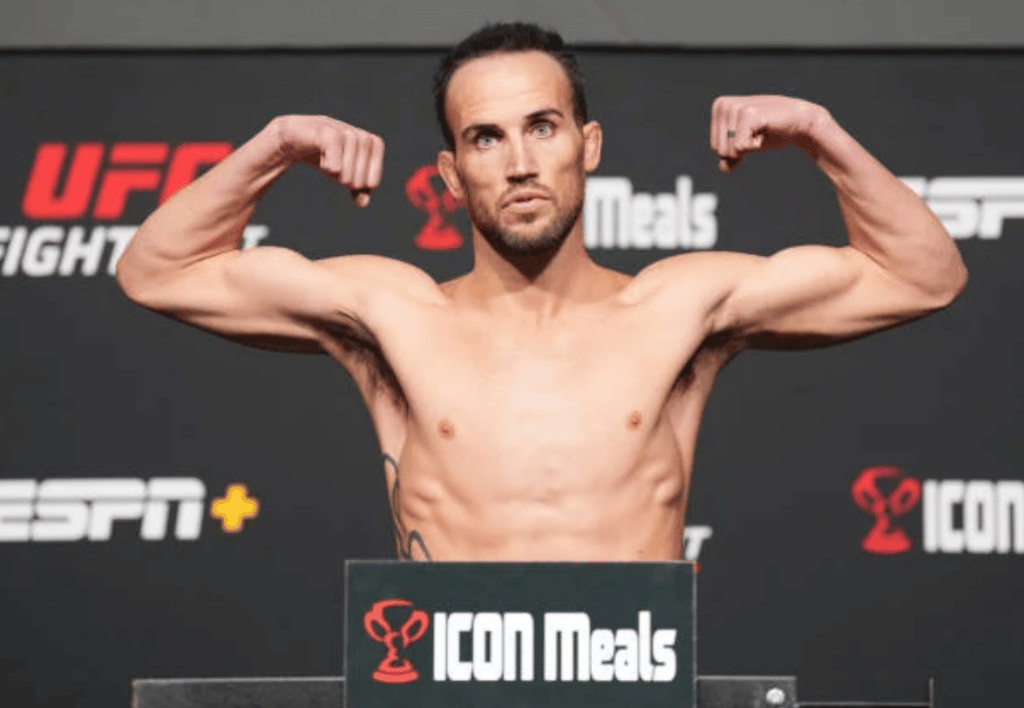 Ultimate Fighting Championship (UFC), Damon Jackson, is still searching for answers for his brother's sudden death.
Damon's brother Bradley died suddenly in September 2022 at 37 years old, a few days before Damon competed in the UFC Fight Night 210.
After Bradley passed away, Damon changed his moniker from "The Leech" to "Action," as a tribute to his brother.
"Right before my last fight, my brother passed away, and that was his football nickname. So they would call him Bradley "Action" Jackson, so they would just call him that on the intercom every time he would make a tackle and stuff," said Damon during an interview with Tudor Leonte of Sherdog.com.
When asked more about the circumstances behind Bradley's passing, Damon says they are still looking for answers.
He revealed that his brother had the experimental mRNA COVID vaccine two weeks before his sudden passing. He believed the vaccine might have been a factor in his brother's death.
"We did try to figure it out. It could have been a vaccine, it could have been medication, it could have been a handful of things. There's no present, like, apparent reason why it happened. It was just out of nowhere. He was 37 years old, so just doesn't make a lot of sense," he added.
"He was vaccinated just shortly before that, about two weeks before, but I don't want to get into conspiracies and all that kind of stuff. Nothing adds up. So, we're trying to figure out some answers, but we don't have any answers so far," he continued.
Watch: