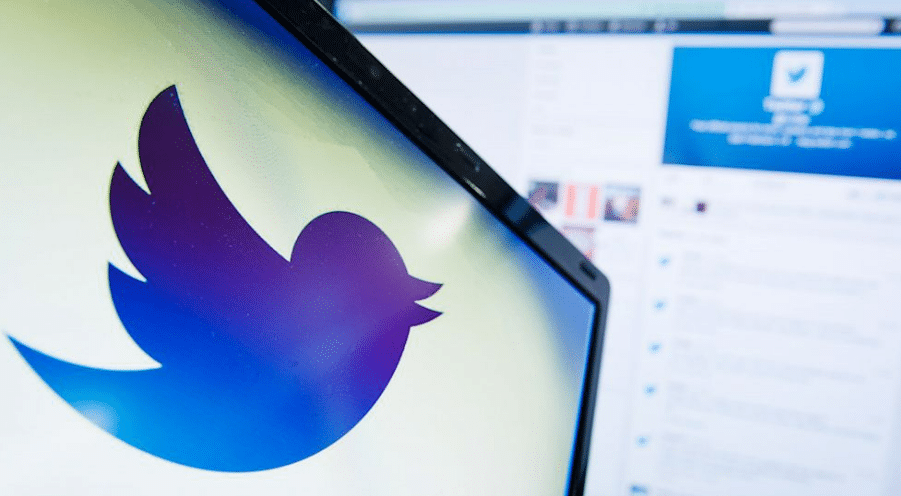 Twitter files #17 dropped on Thursday.
Journalist Matt Taibbi released the latest Twitter Files: "1. TWITTER FILES #17 New Knowledge, the Global Engagement Center, and State-Sponsored Blacklists":
2. On June 8, 2021, an analyst at the Atlantic Council's Digital Forensic Research Lab wrote to Twitter:
"Hi guys. Attached you will find… around 40k twitter accounts that our researchers suspect are engaging in inauthentic behavior… and Hindu nationalism more broadly."
3. DFRLab said it suspected 40,000 accounts of being "paid employees or possibly volunteers" of India's Bharatiya Janata Party (BJP).
But the list was full of ordinary Americans, many with no connection to India and no clue about Indian politics.
4. "I have no connection to any Hindu folks… Just a Reagan Republican here in CT," replied "Bobby Hailstone."
"A Hindu nationalist? I've never even been out of this country. Let alone the state of NJ," said "Lady_DI816."
"These people are insane!" said "Krista Woods."
5. Twitter agreed, one reason many of the accounts remain active. "Thanks, Andy," replied Trust and Safety chief Yoel Roth. "I spot-checked a number of these accounts, and virtually all appear to be real people."