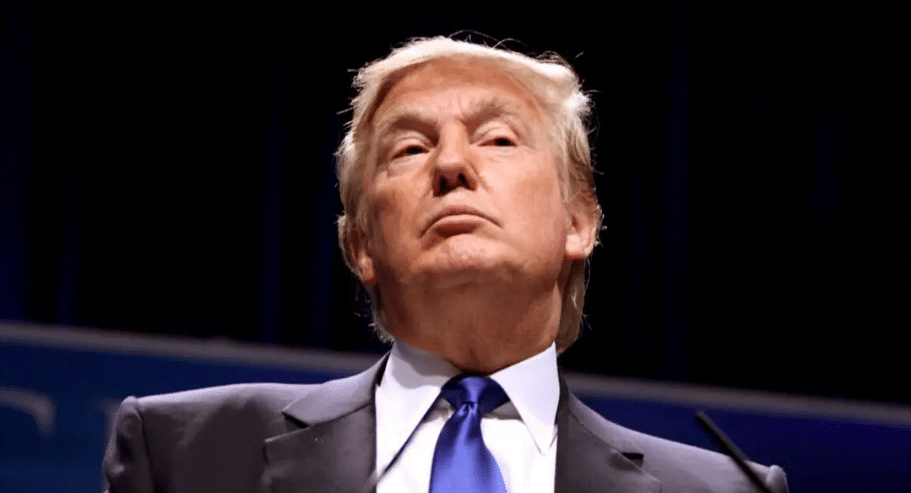 President Trump chose not to attend his arraignment and instead entered a "not guilty" plea in response to the 13 RICO and conspiracy felony counts related to his questioning the outcome of the 2020 election in Georgia.
Similar waivers were filed by other co-defendants in the RICO case.
In a filing on Thursday, Trump said, "I have discussed the charges in the Indictment and this Waiver of Appearance at Arraignment with my attorney Steven H, Sadow, and I fully understand the nature of the offenses charged and my right to appear at arraignment."
BREAKING: Donald Trump waives arraignment, enters "Not Guilty" plea. pic.twitter.com/RLQPRxLsGU

— ALX 🇺🇸 (@alx) August 31, 2023
CBS News reported:
Former President Donald Trump has entered a not guilty plea to 13 Georgia felony counts related to an alleged scheme to overturn the state's 2020 presidential election results.

An attorney for Trump filed a waiver of arraignment in a Fulton County court Thursday. Several others among Trump's 18 co-defendants in the case have also filed similar waivers and entered not guilty pleas.

"As evidenced by my signature below, I do hereby waive formal arraignment and enter my plea of NOT GUILTY to the indictment in this case," reads the filing signed by Trump.

Most defendants given the option to waive arraignment do so, according to Brian Tevis, an Atlanta attorney who represents Trump's former lawyer Rudy Giuliani.
Judge Scott McAfee will preside over the case involving President Trump and his co-defendants in Georgia.
Trump will be represented by lead counsel Steven H. Sadow, who is known for his extensive experience with high-profile cases, Sadow is expected to mount a strong defense on behalf of his client.
The entry of the "Not Guilty" plea marks the beginning of a highly anticipated legal battle. By waiving the arraignment, Trump and his legal representatives signal their readiness to move forward with the case.