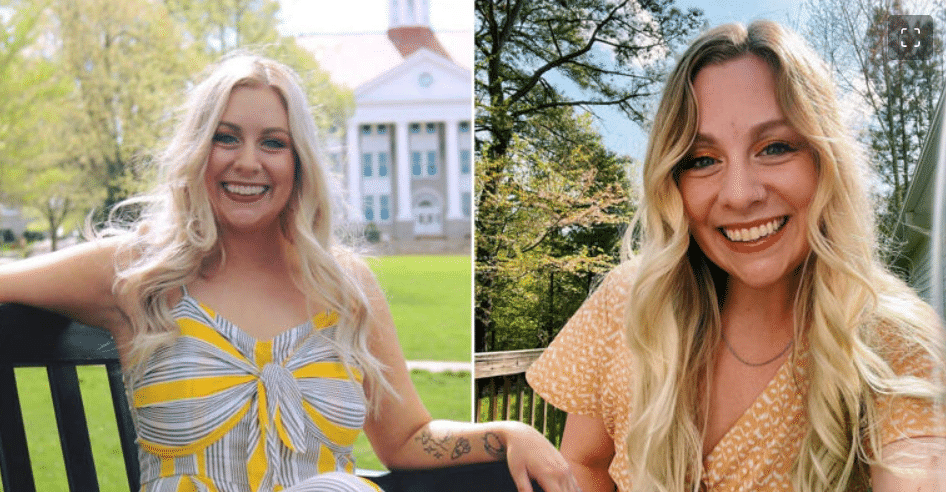 A first-grade teacher who police say was deliberately shot in the chest by a six-year-old boy has been named as 25-year-old Abby Zwerner.
The shooting reportedly occurred in a first-grade classroom at Richneck Elementary School in Newport News, Virginia.
According to police, the shooting happened during an altercation and wasn't an accident.
It remains unclear how the child accessed the firearm.
"Newport News police chief Steve Drew says a six-year-old student shot a teacher at Richneck Elementary School with a handgun this afternoon," said WTKR News 3 reporter John Cowley IV.
"The teacher has life-threatening injuries but has seen 'some improvement,' Drew said. 'This was not an accidental shooting.'"
Ms Zwerner was rushed to hospital for surgery and remains in a critical condition following the shooting at around 2pm on Friday.
Police are trying to find out how the first grader got ahold of a gun, confirming that he was the one who pulled the trigger.
"This was not an accidental shooting," Newport News Chief Steve Drew told a press conference on Friday.
"It was in a classroom, an altercation took place there. We did not have a situation where someone was going around the school shooting. We had a situation in one particular location where a gunshot was fired."
Newport News mayor, Phillip Jones, and members of city council and the city's school board also came out to the scene at the elementary school Friday.
"It's a dark day for Newport News," Jones said to reporters.
"We're going to learn from this and we're going to come back stronger."
"The police did an amazing job, got here very, very quickly, along with the sheriff's office," he commented on the response to the shooting.
"We are ensuring that everyone is safe, we are ensuring that everyone is accounted for, they're going to be in the cafeteria right now, and people are being escorted out to their parents."