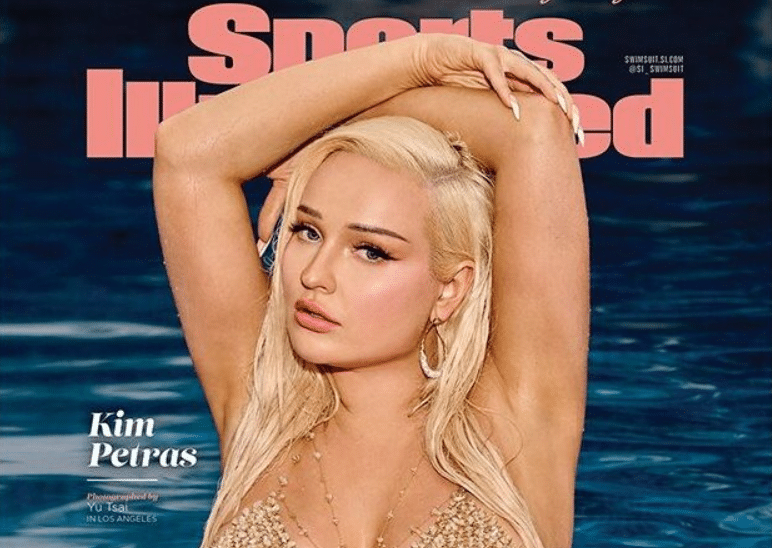 Not to be outdone by Bud Light, Sports Illustrated featured transgender German pop singer Kim Petras, on one of the covers of their 2023 swimsuit edition, prompting severe backlash on social media.
The four covers for the year feature Megan Fox, supermodel Brooks Nader, 81-year-old Martha Stewart, and transgender pop star Kim Petras.
The 30-year-old singer reportedly began taking cross-sex hormones and transitioning at age 12. He underwent sex change surgery at age 16.
Fox's Jesse Watters mocked Sports Illustrated, saying "Remember when people got upset when Sports Illustrated put a plus-size model on the cover? This year, hold my beer, we're putting a transgender model on the cover."
Watch:
More reactions:
This is not the first time SI has put a biological man on its cover. 
The publication previously put transgender model, Leyna Bloom on the cover their swimsuit issue: