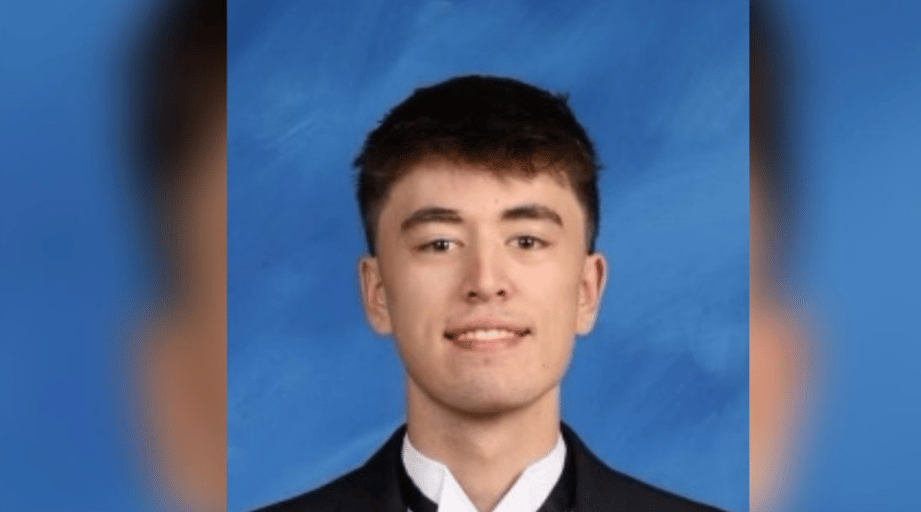 A senior high school student at Amplus Academy in Las Vegas was found unresponsive in the school bathroom last week after suddenly and unexpectedly suffering cardiac arrest.
A GoFundMe shared by the school said Brister "suddenly and unexpectedly suffered cardiac arrest while at school with no explanation as to why."
Amplus Academy said Brister experienced cardiac arrest while at school on Jan. 3. The school says staff "provided Jordan with emergency medical attention until paramedics arrived and transported him to Southern Hills Hospital."
"It is with deep sadness and sympathy that we announce the passing of one of our Senior High School students, Jordan Brister," Amplus Academy wrote on its Facebook page.
"The Amplus community sends our love and condolences to the Brister family as well as to all of Jordan's family, friends and acquaintances," the post continued.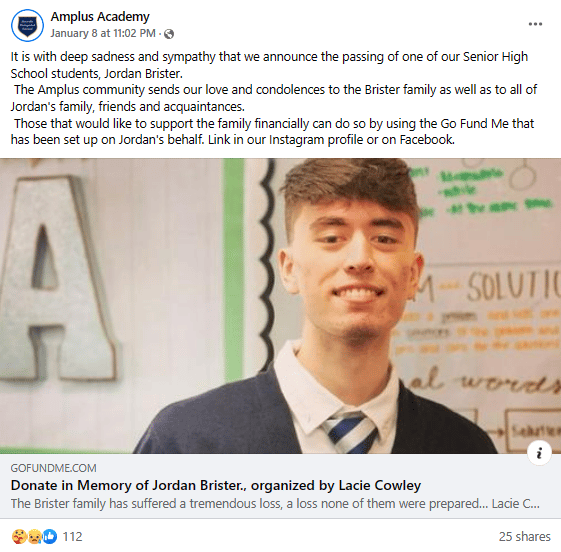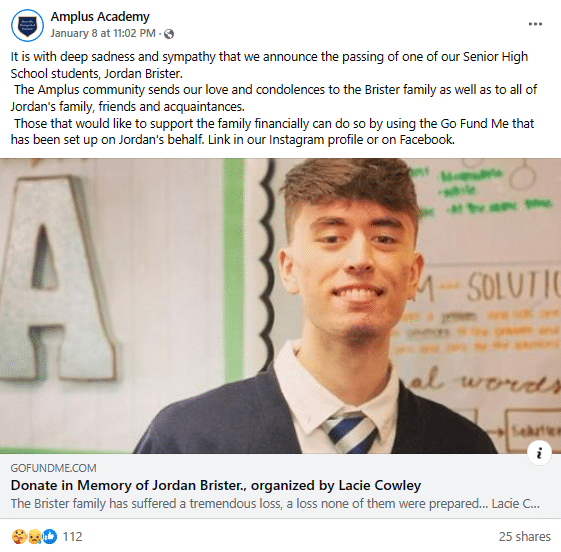 The Clark County Coroner's Office told KSNV that they are still looking into the exact cause of Jordan's death.
The GoFundMe says Brister had planned on joining the military after graduating.
Tributes poured in following the sad news of Jordan's passing.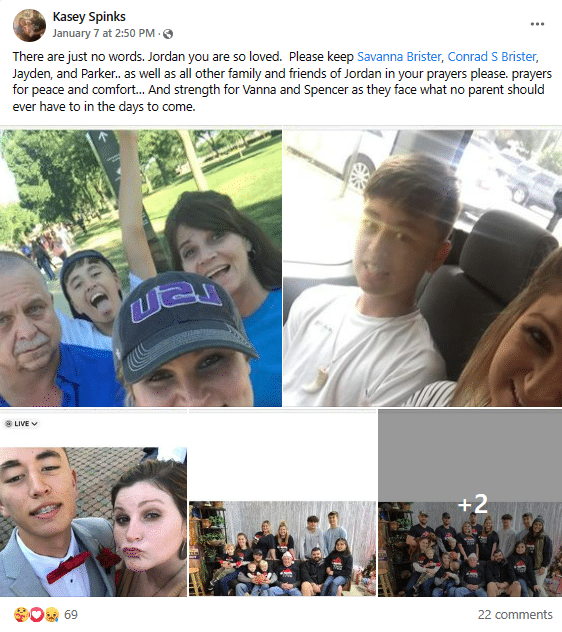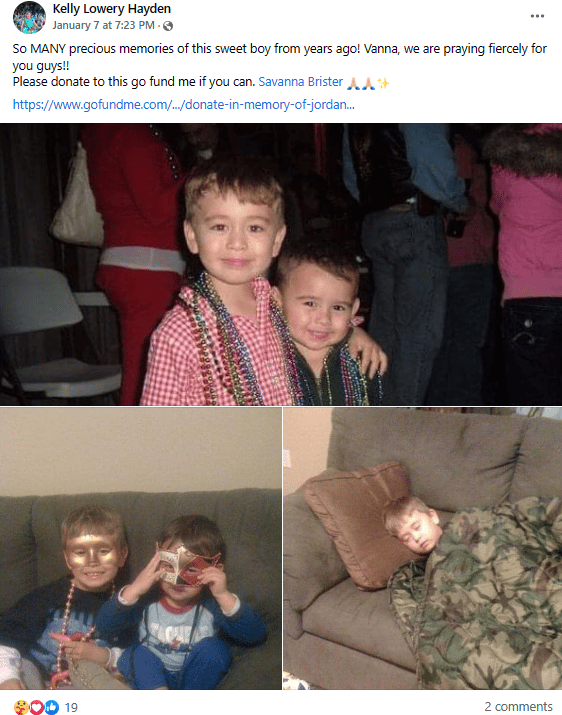 Jordan Brister's death comes after another high school student died in Las Vegas within a week.
Ashari Hughes, a 16-year-old player for Desert Oasis High School, collapsed suddenly after the team's home game against Valley High School on Thursday night because of a "medical emergency."
Ashari's cause of death has not yet been revealed.
This is not normal.