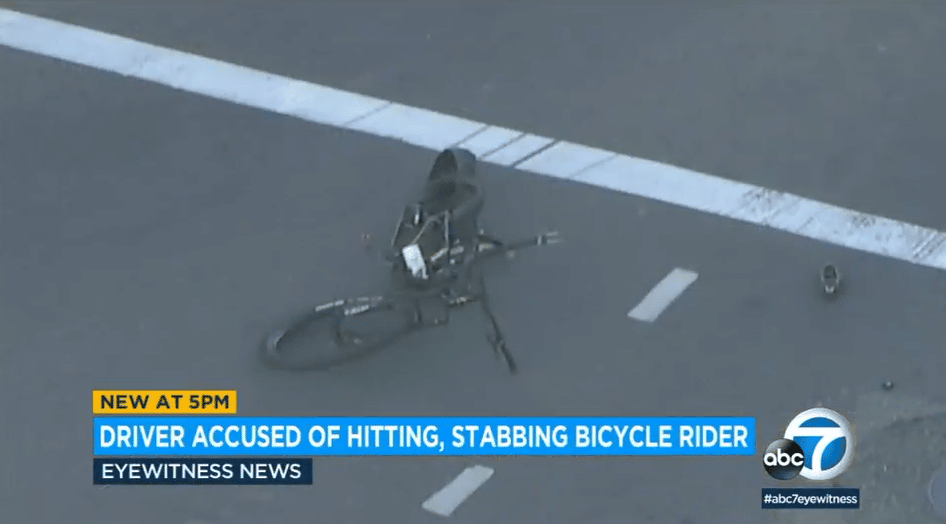 A bicyclist was struck by a driver and then fatally stabbed on Pacific Coast Highway in Dana Point, California on Wednesday afternoon in what appears to be a racially motivated attack.
The driver, a black male identified as 39-year-old Vanroy Evan Smith of Long Beach, quickly exited his vehicle and stabbed the victim.
Several Good Samaritans jumped into action and detained the murder suspect, according to witnesses, ABC 7 reported.
The victim, identified as 58-year-old Michael John Mammone, an ER doctor at Providence Mission Hospital Laguna Beach, died at the hospital.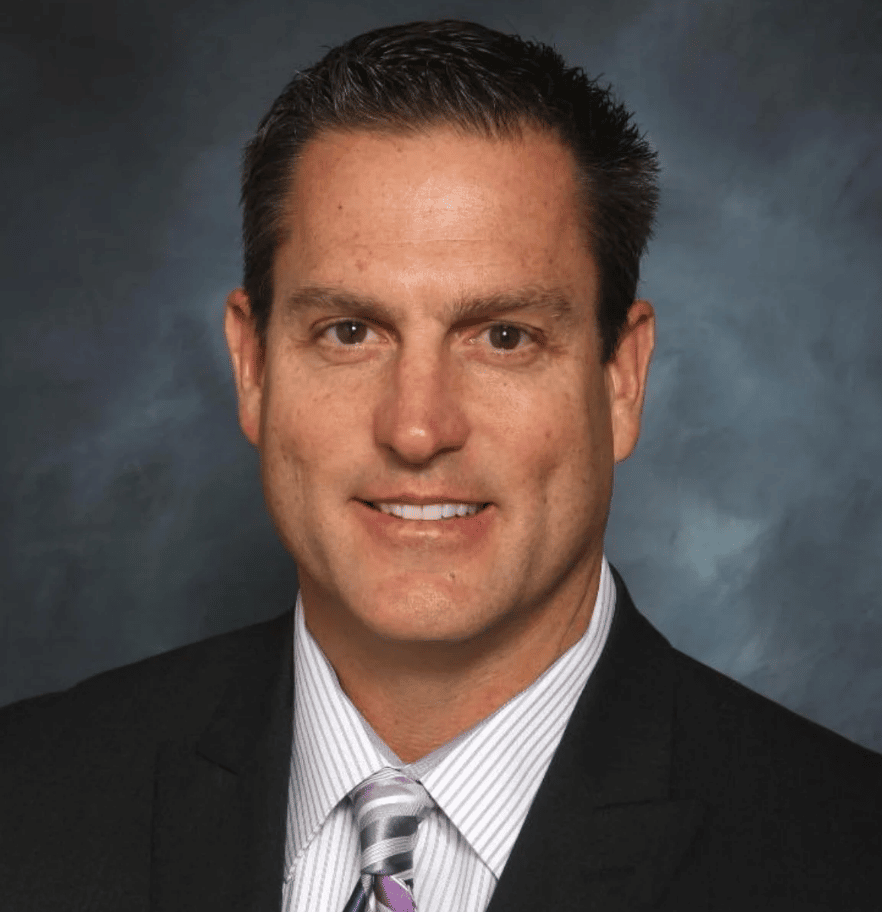 Ring/surveillance video from a nearby home shows the driver striking the bicyclist.
Warning: Graphic video:
According to ABC 7, a neighbor who witnessed the attack heard the suspect uttering racial slurs about "white privilege."
In a statement Mission Hospital said: "We are stunned by this devastating tragedy. The entire Mission Hospital family is grieving over the loss of an incredible physician and friend. "

ABC7 spoke with a neighbor who declined to be interviewed on camera. She said her family heard what sounded like a "gunshot" before the attack. When they ran outside, she said, they heard the suspect uttering racial slurs about "white privilege."

A spokesman for the Orange County Sheriff's Department said investigators had not been told of that allegation.

"As of right now, no known relationship" between the victim and suspect, "and no known motive," sheriff's Sgt. Michael Woodruff said in an interview.

The suspect was later identified by authorities as 39-year-old Vanroy Evan Smith. He was detained by witnesses at the scene, which Woodruff described as "brave, heroic actions, from my understanding." "But at this time, again, all of this is encompassed in the investigation," the sergeant said.

Smith, of Long Beach, was booked into the Orange County Jail on suspicion of murder. Authorities say a knife believed to be used in the assault was recovered at the scene.

The Orange County district attorney's office said prosecutors plan to file charges in the case sometime this week. The suspect is expected to appear in court by Friday.
More from KTLA 5: