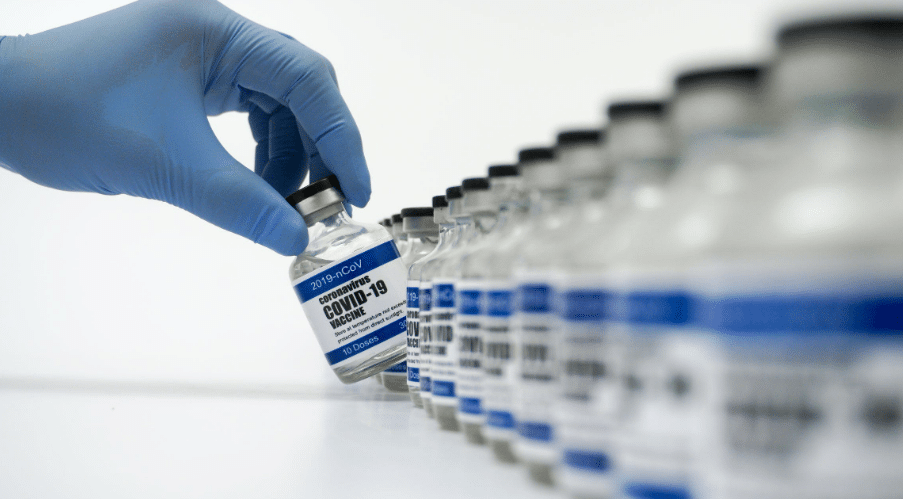 Republicans in Lee County, Florida, passed a resolution to ban the sale and distribution of the experimental mRNA COVID-19 shots.
Joe Sansone, the individual who drafted the resolution, argued the risks of the COVID-19 jab are not worth it.
Sansone labeled the experimental COVID-19 shot a bioweapon.
"The Lee County Republican Party is going to be on the vanguard of this campaign to stop the genocide because we have foreign non governmental entities that are unleashing biological weapons on the American people," he said.
After a heated debate, the resolution passed with a two-thirds majority.
The "Ban the Jab" Resolution now goes to the desk of Gov. Ron DeSantis for his consideration to ban the shot state-wide.
CBS Miami covered the story.
Watch: