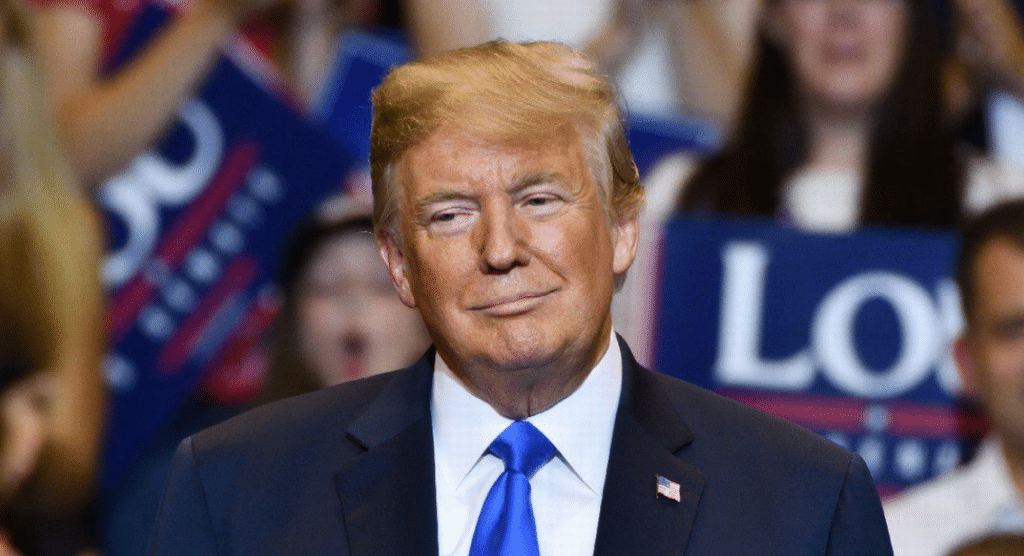 President Trump is officially not participating in the GOP debates.
Trump announced his decision in a post on Truth Social.
New CBS POLL, just out, has me leading the field by "legendary" numbers. TRUMP 62%, 46 Points above DeSanctimonious (who is crashing like an ailing bird!), Ramaswamy 7%, Pence 5%, Scott 3%, Haley 2%, Sloppy Chris Christie 2%, "Aida" Hutchinson 1%. The public knows who I am & what a successful Presidency I had, with Energy Independence, Strong Borders & Military, Biggest EVER Tax & Regulation Cuts, No Inflation, Strongest Economy in History, & much more. I WILL THEREFORE NOT BE DOING THE DEBATES!
The CBS poll he referenced showed that he held the most substantial lead over his competitors to date.
Breitbart reported:
Former President Donald Trump posted his biggest lead yet over his rivals at 62 percent of likely Republican primary voters, according to a CBS News/YouGov poll published Sunday.

His top rival, Florida Gov. Ron DeSantis, has fallen farther back from earlier this summer, the poll showed, to 16 percent. The other candidates are in the single digits, with third runner up Vivek Ramaswamy at seven percent.

Likely GOP voters also overwhelmingly said at 91 percent that during the upcoming GOP primary debate, they wanted to hear the other candidates make the case for themselves, instead of against Trump.

The poll came before Trump decided to skip the debate in favor of an interview with Tucker Carlson.