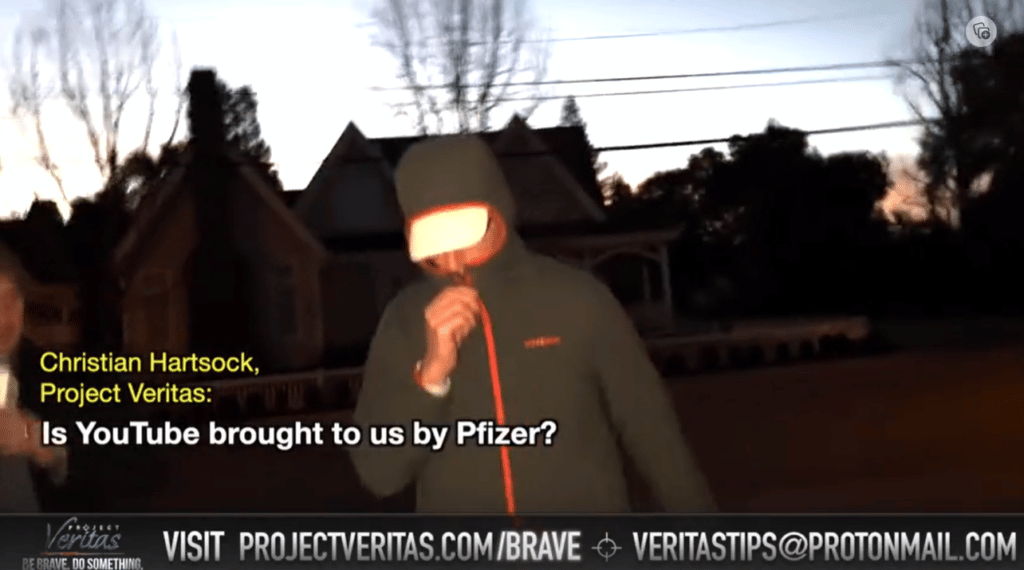 Last week YouTube removed Project Veritas' bombshell undercover footage of Pfizer research director Jordon Trishton Walker revealing that the pharma company is exploring "directed evolution" research on the COVID-19 virus to create deliberate mutations.
YouTube believes the public does not have the right to know how Big Pharma is plotting against the global community by exploring new COVID strains in order to continue to profit from vaccines.
In response, the free speech-friendly platform Rumble vowed to put the video on its front page. Every American should switch over to Rumble.
Project Veritas Senior Reporter Christian Hartsock confronted YouTube's Vice President of Global Trust and Safety Matt Halprin while he was out on a morning walk.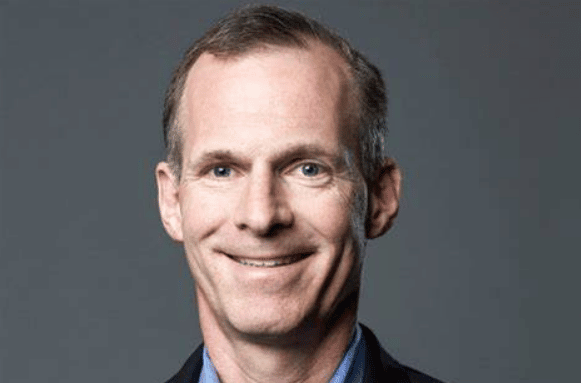 Hartsock asked Halprin why YouTube would remove a video that exposes potentially life-threatening information from the public.
Matt Halprin who was clearly stunned by the video team at such an early hour refused to talk. This went on for several minutes. Obviously, Halprin was not close to his home or vehicle.
The Vice President of Global Trust was completely speechless.
"Matt… be brave. Say something," Hartsock said.
Watch:
Rumble backup: