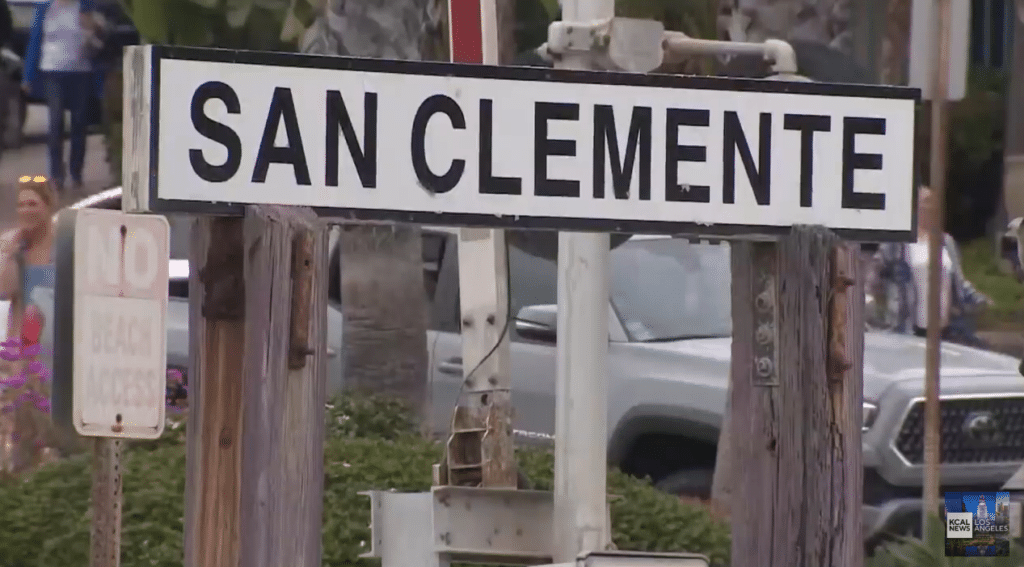 A disturbing video is going viral on social media that shows a mob of teenagers attacking three U.S. Marines on a beach in California.
According to one of the marines, Hunter Antonio, he and two of his friends were enjoying their day off, hanging out at the San Clemente Pier when a group of 30 to 40 high schoolers showed up.
After one of the marines was hit in the face by debris from a firework, they asked the teens to leave.
"They were lighting off fireworks. They were being belligerent. They were being obnoxious and annoying other people," said Antonino to KCAL News.
The group of teens ignored the marines' request and instead followed them back to the pier where they attacked them, kicking them in the head and upper body and stomping on them when they were on the ground.
Watch:
The Orange County Sheriff's Department (OCSD) is actively working to locate and apprehend the suspects.
"This is considered an assault with a deadly weapon because of the amount of suspects we are investigating," said Orange County Sheriff's Department Sgt. Frank Gonzalez. "The weapons that were used were their feet while these victims were on the ground. So, regardless if the victims choose prosecution or choose medical attention the sheriff's department is going to investigate this to the fullest and try to determine who the suspects are."
From Fox 11 News:
The melee began about 9:15 p.m. Friday near the pier located at the end of Avenida del Mar, and OCSD deputies responded to the site, according to sheriff's spokesman Mike Woodroof.

The pair of Marines were treated at the scene for minor injuries to their hands, knees, abdomens and heads, but they refused to go to a hospital, Woodroof said.

It's unclear how many people attacked the two men, but Woodroof said the number was likely somewhere between 10 and 30.

A minute-long video which has circulated online captured the brawl. In the video the Marines are seen on the ground trying to shield themselves from the attack.

The brawl appears to come to an end after two individuals, a man and a woman, step in, telling the group to stop, the station reported.
Watch the report from KCAL News: