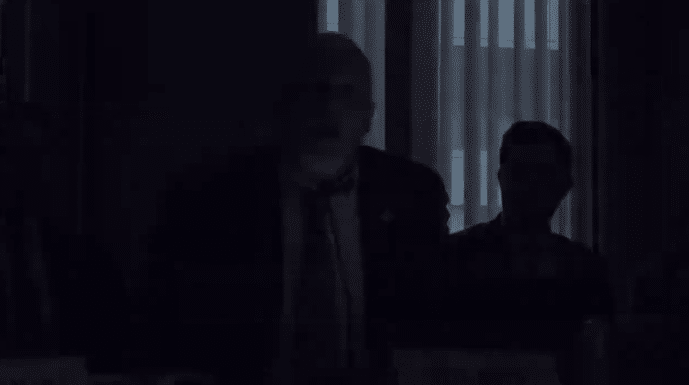 During the House Judiciary field hearing in NYC, the lights went out suddenly when Rep. Chip Roy was addressing the floor.
The hearing, titled "Victims of Violent Crime in Manhattan", focused on how Manhattan District Attorney Alvin Bragg's pro-crime, anti-victim policies have led to an increase in violent crime and a dangerous community for New York City residents.
Watch the moment the lights went out here:
It's strange that the lights would shut off during a major hearing.
The Hill reported the strange incident:
Lawmakers of both parties may have gotten more than they bargained for during a field hearing in New York City on Monday organized in the shadow of former President Trump's indictment in the city.

Ostensibly about high crime rates in New York under the leadership of Manhattan District Attorney Alvin Bragg (D), who is prosecuting Trump, House Judiciary Republicans faced a series of complaints from their Democratic colleagues that the hearing was little more than an effort to aid a political ally facing criminal charges.

Over the course of a sometimes-raucous four hours, Judiciary Chair Jim Jordan (R-Ohio) struggled to manage numerous interruptions from the audience, protestors and, at times, the invited witnesses.

"Today's hearing is about the administration of justice and keeping communities safe, something that has always been a central focus of the House Judiciary Committee," Jordan said in his opening remarks.
This isn't the first time the lights went off during a major hearing.
In February, Breaking Digest reported that the lights went out during an Oversight Committee hearing on the Hunter Biden Laptop Suppression.
During the hearing, Rep. Gary Palmer (R-AL) was in the middle of his sentence when the lights briefly went out.
"Sounds like the Green New Deal to me," Rep. Palmer said after the lights went back on.
Watch: