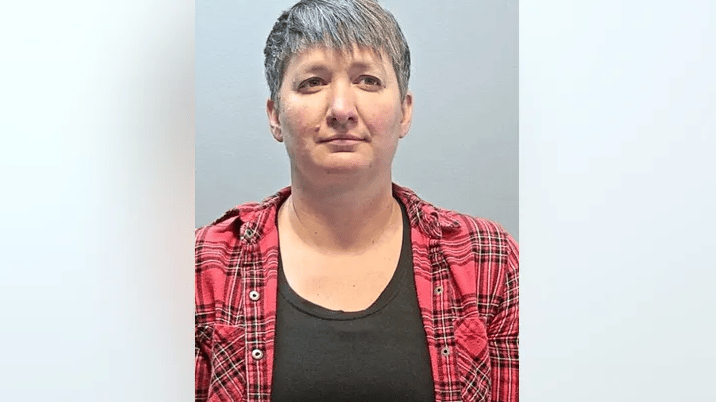 Robin Niceta, a former Colorado social worker and ex-girlfriend of former Aurora Police Chief, Vanessa Wilson, is accused of "baselessly" and "unconstitutionally" separating children from their parents.
Aurora councilwoman Danielle Jurinsky filed a lawsuit against the former social worker on Wednesday. She is accusing Niceta of calling in a false tip to authorities, accusing Jurinsky of inappropriately touching her own son, in retaliation for critical comments she made about Vanessa Wilson, Niceta's ex-partner, on a radio show a day earlier.
Other women have come forward and accused Niceta of making false accusations against them, resulting in them having their children taken away from them.
"So far, several parents have come forward to let us know that they also had their children taken away from them as a result of Robin Niceta's actions related to their cases whether by what they believe to be false testimony during court or what they believe to be false reports," Elliot Singer, the lawyer who prepared the lawsuit, according to The Gazette.
Niceta is accused of making sexual advances towards women she was investigating in her role as social worker and trying to separate them from their children if they rejected her advances. Accusations include falsifying abuse and neglect complaints, giving false testimony and introducing fabricated evidence in court proceedings, allegedly in an effort to separate the women from their children when they rejected her sexual advances.
Sick.