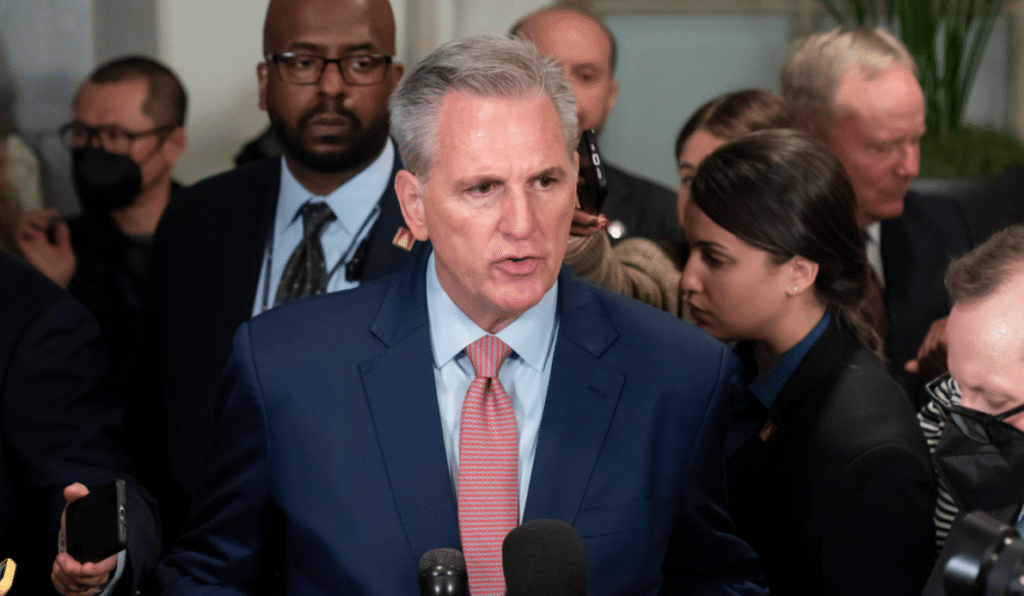 Kevin McCarthy lost the second and third votes for House Speaker on Tuesday.
The winning Republican can only afford to lose 4 votes! He must reach 218 votes to win the Speakership.
Matt Gaetz nominated Jim Jordan prior to the second vote.
Jim Jordan nominated McCarthy prior to the second vote.
Jordan picked up 20 votes.
Watch via CSPAN:
The House has adjourned until noon tomorrow.