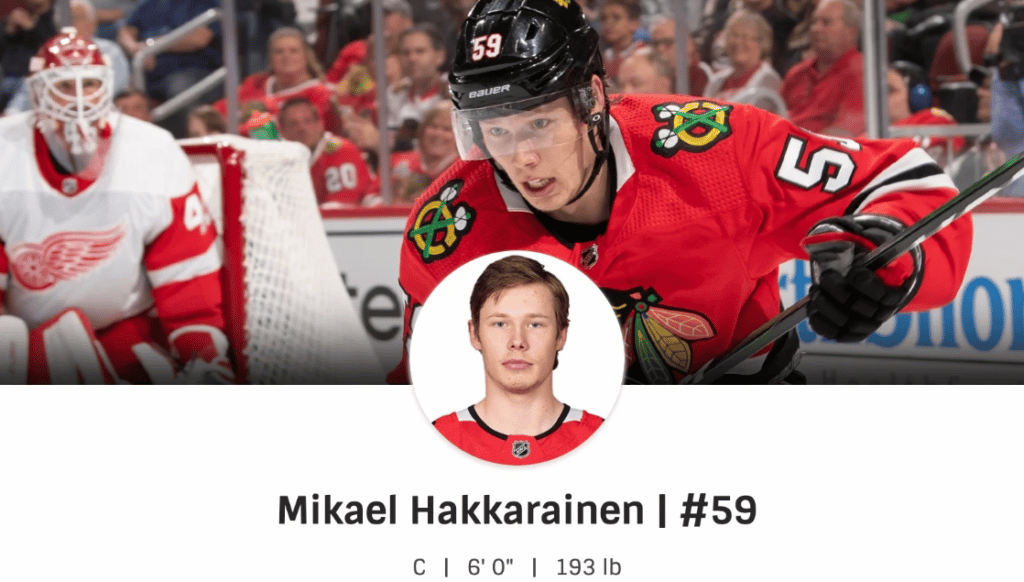 Finland's Mikael Hakkarainen, the forward acquired by the Vegas Golden Knights from the Chicago Blackhawks, has announced that he has been forced to retire due to a sudden heart condition.
He tested positive for the virus back in January and played his last professional match in March.
Speaking to Finnish new outlet Jatkoäjä, the young man said: "I got Covid at the end of January. I had severe symptoms and went to play too early. Since April I have been doing nothing but watching. Now I have been told that I have a congenital heart disease called LVNC, or trabeculation cardiomyopathy."
Hakkarainen said he had no problems with his heart before catching Covid.
It is unclear if Hakkarainen is vaccinated for Covid, but according to NHL Deputy Commissioner, Bill Daly, "Close to 100 percent of the players are vaccinated", as stated on nhl.com. Daly said fans would also need to be fully vaccinated to attend games in at least 10 NHL cities.
It could be recalled that the NHL announced stricter COVID-19 protocols for the 2021-22 season last year, which include severe penalties for unvaccinated players, such as suspensions and loss of pay if those players tested positive, according to Bleacher Nation.
On Sept. 1, 20-year-old Canadian junior hockey player, Eli Palfreyman, died suddenly during a game.