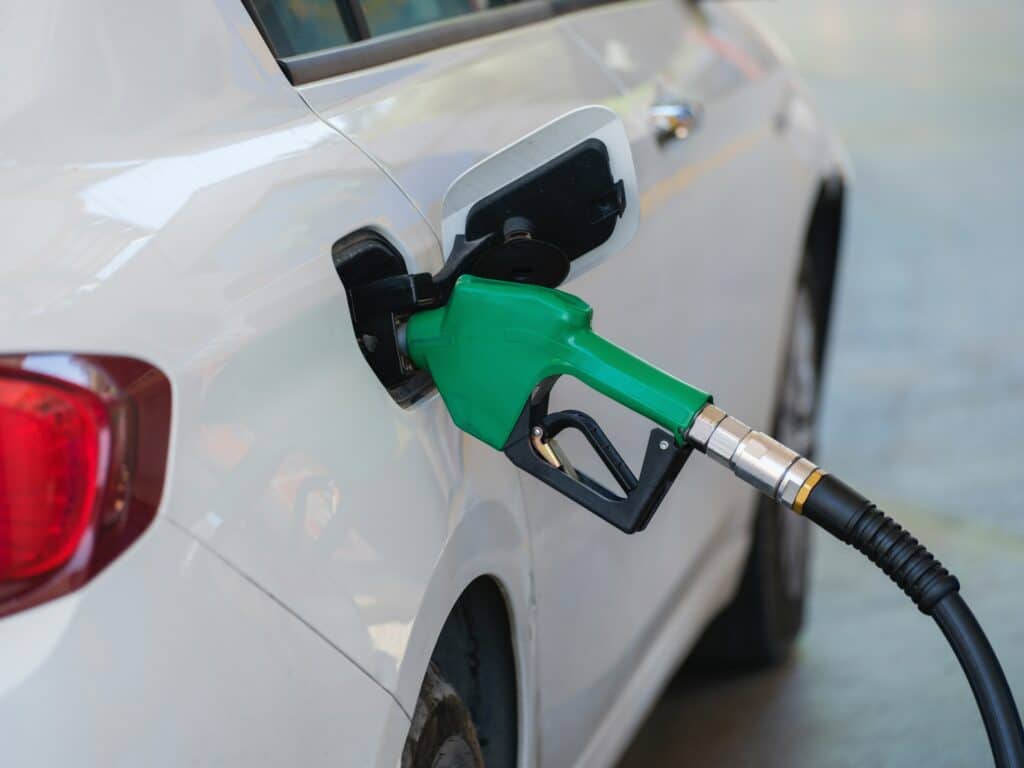 The first penalty in the United States against petrol price gouging was passed by the legislature of California.
A week after its introduction, the California legislature passed a bill to establish an independent watchdog within the state's Energy Commission and penalize oil firms for benefitting from surges in gas prices.
The legislation proposes that refiners provide new, mostly sensitive, pricing data to government agencies.
On Tuesday, Gov. Gavin Newsom is anticipated to sign the bill into law. "Our proposal is about protecting [California] families and making oil companies play by the same rules that other industries already do," it said.
The governor's office tweeted that the plan will "root out abuses of market power and shine a light on the inner workings of the oil industry," indicating that the governor views taking on the oil industry as a top policy objective.
Newsom and lawmakers decided to let the California Energy Commission determine whether to sanction oil corporations for price gouging after legislative leaders first rejected his call for a new tax out of concern that it would discourage supply and lead to higher prices.
Gas prices in California are higher than in other states because of the state's taxes and regulations, which necessitate a more expensive, environmentally preferable blend of gasoline. Yet state authorities say taxes and levies are not entirely to blame for last summer's price increase.
Californians paid $2.61 more than Americans on average for a gallon of petrol. Last year, the oil business saw tremendous profits.