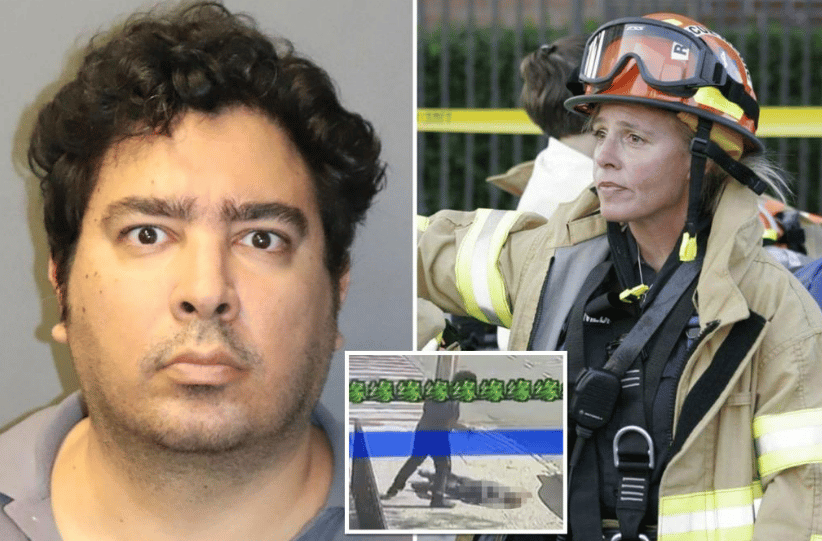 An on duty FDNY EMS Lieutenant, Alison Russo, was fatally stabbed in an unprovoked attack in Queens on Thursday afternoon.
Lt. Alison Russo-Elling, 61, was on duty when a man stabbed her over 20 times "in a barbaric and completely unprovoked attack" less than a block away from her EMS station in Astoria, Acting FDNY Commissioner Laura Kavanagh said at a briefing on Thursday evening.
Watch below. WARNING: Graphic
"Members of EMS serve only to help and save other people's lives," Kavanagh said. "To be attacked in the course of helping others is both heartbreaking and enraging for our department in ways I cannot describe."
Russo-Elling was a 24-year veteran of the FDNY and a World Trade Center first responder on September 11, 2001. She planned to retire in 6 months.
According to police, Russo-Elling was outside EMS station 49, on her way to pick up food, when the suspect, identified as Peter Zisopoulos, came up from behind and stabbed her multiple times, including in the neck.
Russo-Elling was rushed to Mount Sinai Queens, where she died, the chief said.
Zisopoulos has been charged with her murder.
Watch FDNY members salute Lt. Alison Russo-Elling: