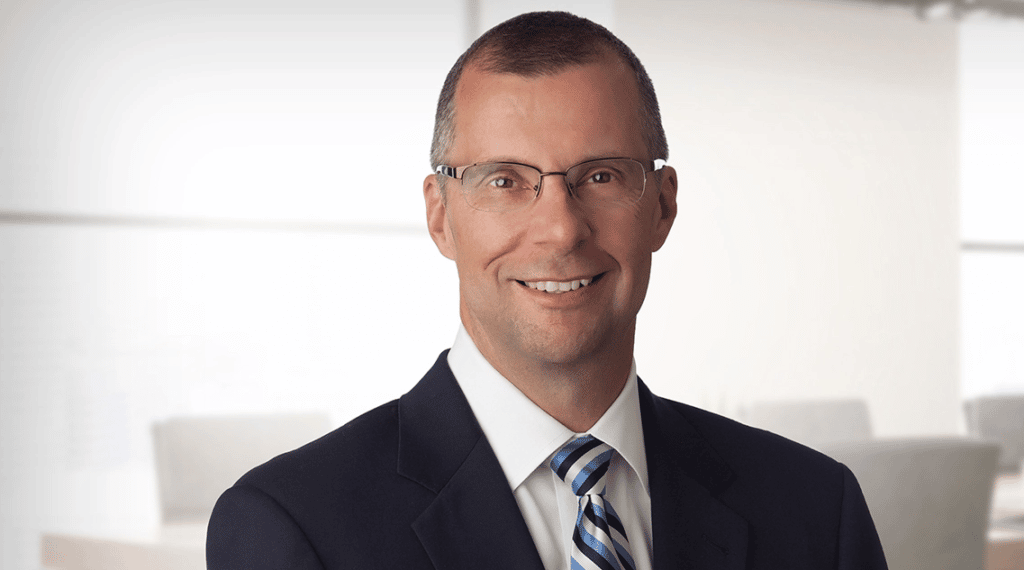 Robert Hamilton, the chief operating officer of Fredrikson & Byron, P.A., Minnesota's twin cities' largest law firm, died suddenly last week, the firm announced.
"Fredrikson is saddened to announce the unexpected death of Robert J. Hamilton, its chief operating officer, on January 15, 2023," according to the firm's news release.
According to his obituary, Robert Hamilton "passed away suddenly on Jan. 15, 2023, at age 65 from a ruptured aortic aneurysm."
According to the CDC, an aortic aneurysm is a balloon-like bulge in the aorta, the large artery that carries blood from the heart through the chest and torso. The aneurysm can burst completely, causing bleeding inside the body. This is called a rupture.
Hamilton's colleagues paid tribute following the news of his sudden death.
Kevin P. Goodno, chair of the firm's board of directors, said in a statement, "it is with great sadness that we announce the sudden passing of our friend and colleague, Bob Hamilton. Bob joined our firm in 1992 and served in several leadership roles, first as chief financial officer, and then as chief operating officer. He helped guide the firm through a period of unprecedented growth. Today, Fredrikson is the largest law firm in the Twin Cities and recognized as one of the strongest regional law firms in the country. We owe Bob a debt of gratitude for his exceptional leadership. On behalf of the entire firm, we extend our heartfelt condolences to Bob's wife, family and friends."
"A hallmark of Bob's servant leadership was his commitment to building talented and diverse teams that work together to support the firm and to provide the best possible advice and advocacy to our clients," stated John M. Koneck, president of Fredrikson. "Bob brought that passion and approach to his many years of service to the non-profit Global Rights for Women, an organization advocating for freedom from violence for women around the world. Bob made an enduring impact on our firm and in our community."