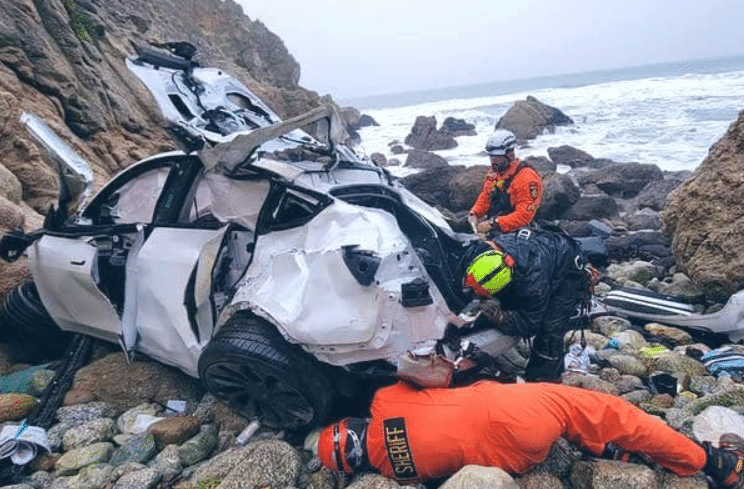 A man will face attempted murder charges for intentionally driving his Tesla over a California cliff with his wife and children inside.
Dr. Dharmesh Patel, 41, a radiologist from the greater Los Angeles area, plunged his Tesla over Devil's Slide.
Video from CHP Golden Gate helicopter showing rescue operation of couple who along w/their 2 kids plunged over cliff at Devil's Slide in a Tesla.
Firefighters rappelled down to rescue the two children.
Watch:
The victims miraculously survived and were in critical condition.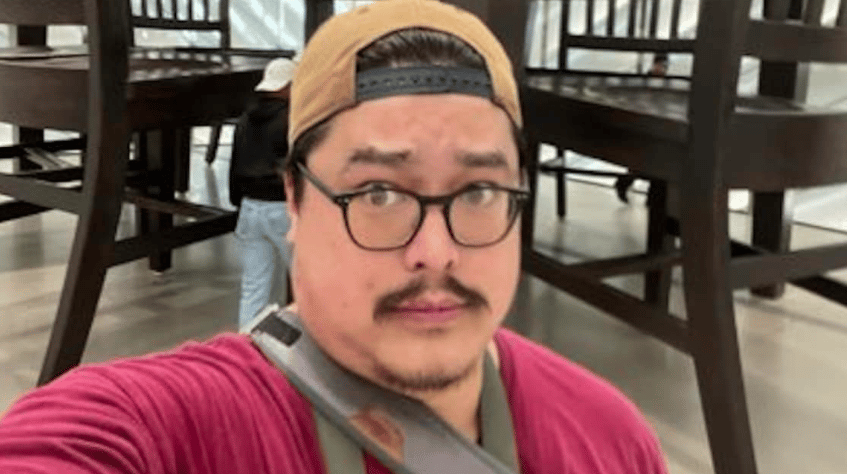 The Daily Mail reported:
Initially, there were questions over whether the car – which is famous for its self-driving technology – had gone rogue and taken the family off the road by mistake. 

Now, some are asking whether the vehicle – which has airbags adjacent to the two front seats in addition to in front of them – actually saved them. 

On Tuesday, police charged Patel with attempted homicide and child abuse, alleging that the incident was an attempted murder-suicide gone wrong.  

He has not yet been formally booked, and is still in Stanford Hospital.

It's unclear whether his wife and kids are still receiving treatment in the hospital, or if they have been discharged. 

Neighbors told CBS News of their shock after learning the allegations against Patel.
Among those to comment on the case was Tesla founder Elon Musk.
In response to a tweet about how the family survived, Musk said: "Good news." 
His fans say the fact that they all did survive is proof of just how safe Tesla vehicles are.