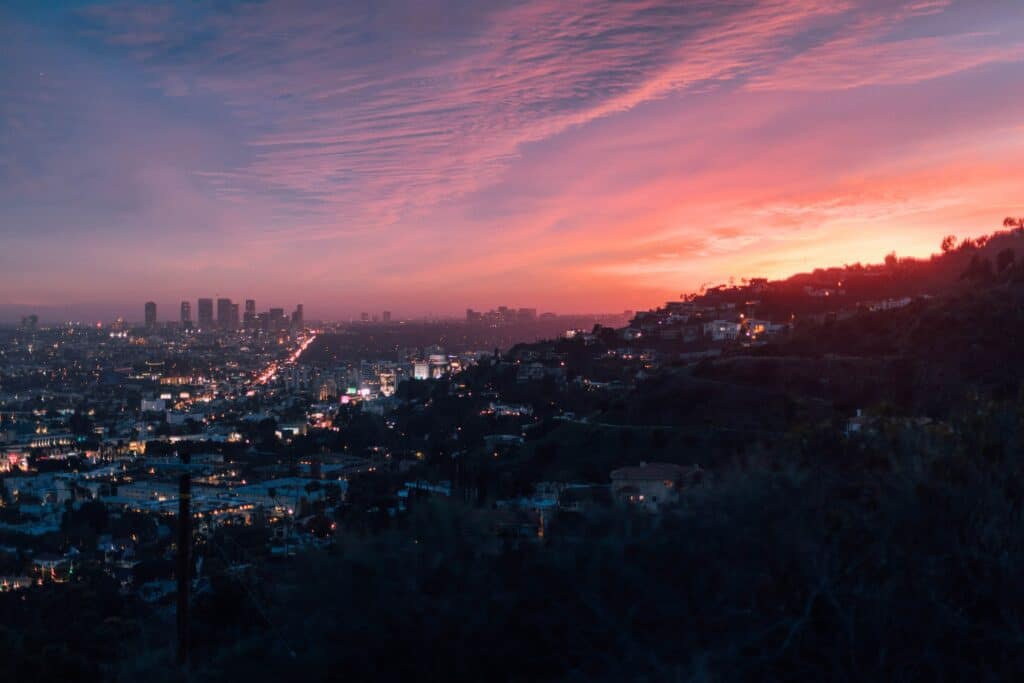 Since the cost of living has surpassed salaries and Los Angeles prepares to host multiple worldwide events in the next few years, a Los Angeles city councilman has proposed raising the minimum wage for tourist and hospitality employees to $25 per hour.
Cost, Service Employees International Union, Western Region, and Unite Union members from Local 11 met Wednesday afternoon outside City Hall to debate the proposal.
Workers in the industries of janitorial services, aircraft cabin cleaning, security, and airline catering at Los Angeles International Airport (LAX) would be affected by the proposal.
Legislators have previously emphasized that employees, particularly those with children, are finding it difficult to make ends meet as earnings fail to keep up with inflation and the rising cost of living in Southern California.
With Los Angeles set to host such high-profile events as the 2026 World Cup and the 2028 Olympic Games, the plan comes as the city anticipates a windfall of billions of dollars.
On July 1, the city's minimum wage will rise to $16.78.