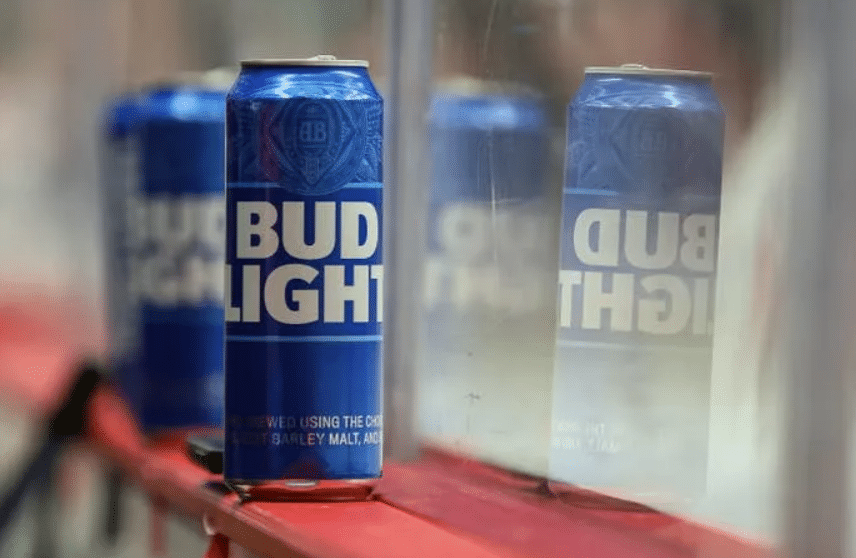 On Friday, Anheuser-Busch released a statement after its market cap dropped billions of dollars in value following its marketing campaign with trans Tik Tok star Dylan Mulvaney.
The brainiac VP of Marketing for Bud Light, Alissa Heinerscheid, thought using a biological male who openly mocks real women as their brand ambassador would be a great idea.
But it was a disaster.
Anheuser-Busch reportedly lost more than $7 billion in less than two weeks following the launch of the Mulvaney ad campaign.
Anheuser-Busch CEO Brendan Whitworth finally broke his silence with a lengthy statement that he likely hoped would diminish the animosity toward Bud Light and Anheuser-Busch.
Critics took a blow torch to Whitworth's statement, with the majority of them concluding that he used a lot of words to say "nothing".
Some also pointed out that there was no apology.
He didn't even mention Bud Light or Mulvaney in his statement.
Below are just a handful of the brutal responses.