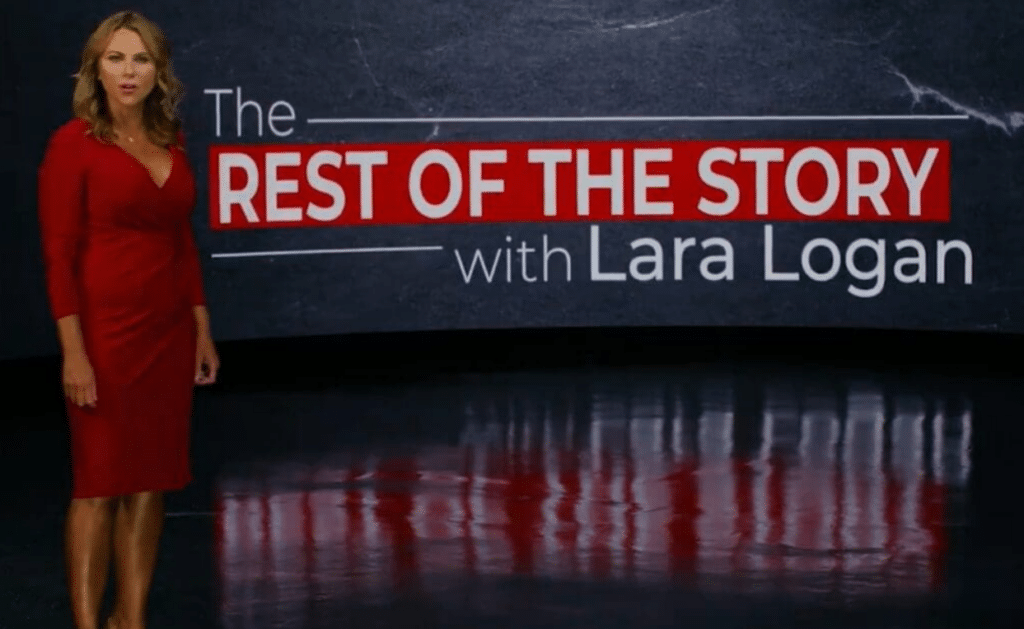 Investigative journalist Lara Logan has unveiled her most significant investigative series to date, titled "The Rest of the Story." Lara Logan, a renowned South African television and radio journalist and former Chief Foreign Affairs Correspondent at CBS News, has dedicated months to filming this monumental project in collaboration with Sovren Media.
This historic production series features appearances by Jim Hoft from The Gateway Pundit, Cara Castronuova, J6 political prisoners' family members, and several J6 political prisoners.
Truth in Media debuted the first installment of the "The Rest of the Story" series on Thursday, titled "The Matthew Perna Story, Part 1."
From the video released today, the final words Matthew Perna shared with his Aunt Geri before he died were: "I love you too, Aunt Geri, and I'm sorry you lost all your friends because of me."
Matthew's tragic decision to take his own life came after facing threats of legal consequences, including potential jail time and court appearances, from the Biden regime after simply walking into the U.S. Capitol on January 6.
Please watch and share:
Matthew Perna was a Bernie Sanders fan until Trump came along. Then he was treated as a terrorist.

Find out how a man who'd never been in trouble in his life ended up on the FBI wanted list after January 6th. pic.twitter.com/e05pfKoUOJ

— Truth In Media (@Truth_InMedia) September 14, 2023
Lara will delve into numerous stories ignored by mainstream media, including Matthew Perna's story.
Lara will also cover the Rosanne Boyland story, which The Gateway Pundit has reported on extensively.