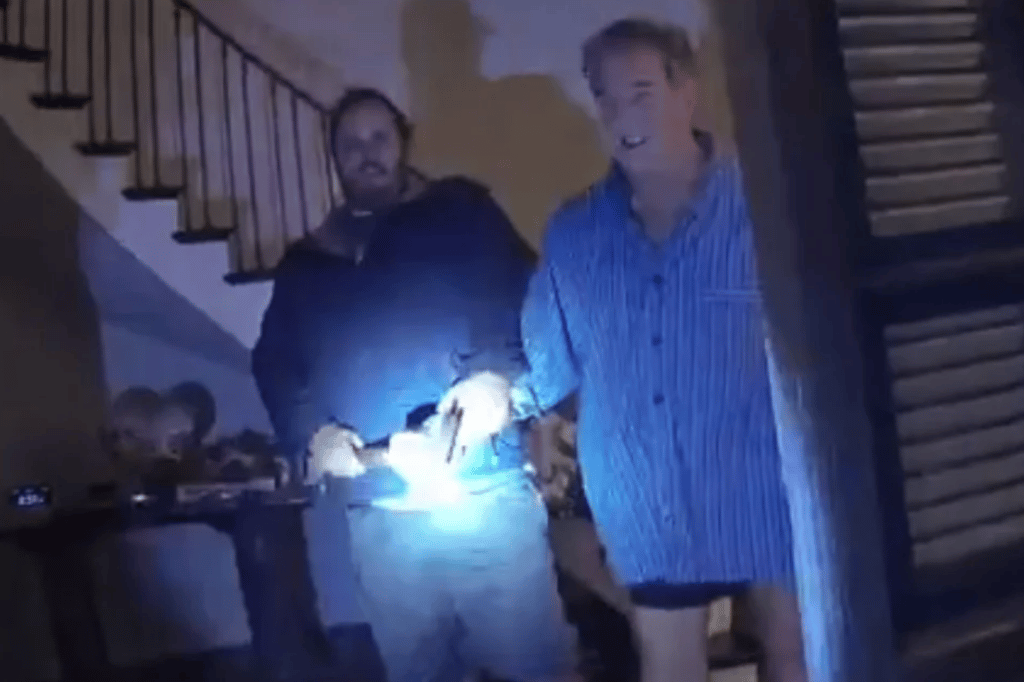 A San Francisco judge granted a motion to release SFPD body cam footage of the Paul Pelosi attack and other evidence sought by a coalition of news organizations.
On Friday morning at 9 AM Pacific Time, 12 noon Eastern, the court released footage to reporters.
The coalition includes the Associated Press, the New York Times, the Washington Post, the Los Angeles Times, the San Francisco Chronicle, the Press Democrat, CNN, Fox News, CBS, ABC, NBC, and KQED.
Watch (Warning – Graphic Content):
Paul Pelosi appears to be in his underwear, however, DePape does not appear to be in his underwear, which is contrary to multiple reports.