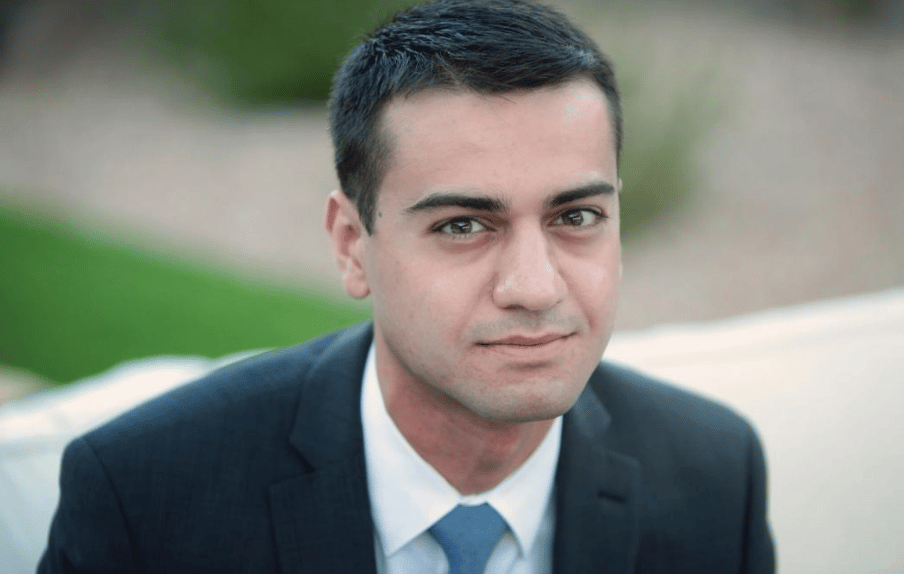 Arizona Attorney General candidate, Abe Hamadeh, claims that Maricopa County is deliberately obstructing his team's ability to inspect ballots.
Team Hamadeh has filed an emergency hearing with the judge.
Breaking Digest reported earlier today that during Kari Lake's Election Challenge trial, a cyber security expert testified that 42.5 percent (48 out of 113) ballots that were inspected by investigators had been printed incorrectly.
The ballots were supposed to be 20 inches long,
Instead, 42% of the ballots (48 out of 113 ballots) inspected by investigators in Kari Lake's Arizona Election Challenge were 19-inch ballots printed on 20-inch paper, causing a paper jam error to occur on the tabulators.
The ballots were all printed at Runbeck Company, a printing corporation run by a very liberal Arizona family that strictly donates to Democrat candidates and causes.
The flawed ballots were handed out on Election Day when officials knew Republicans would come out in force.
This led to widespread issues on election day.
The cyber security expert also testified that the issue of the wrong size ballots being used could not have happened by mistake.
Interestingly, these issues didn't happen during early voting.
It only happened on election day, when Maricopa officials knew that Republicans were more likely to turn out.
Maricopa County would like us to believe that this was a coincidence.
This could be why Maricopa County doesn't want Hamadeh's team to inspect the ballots.
Watch: