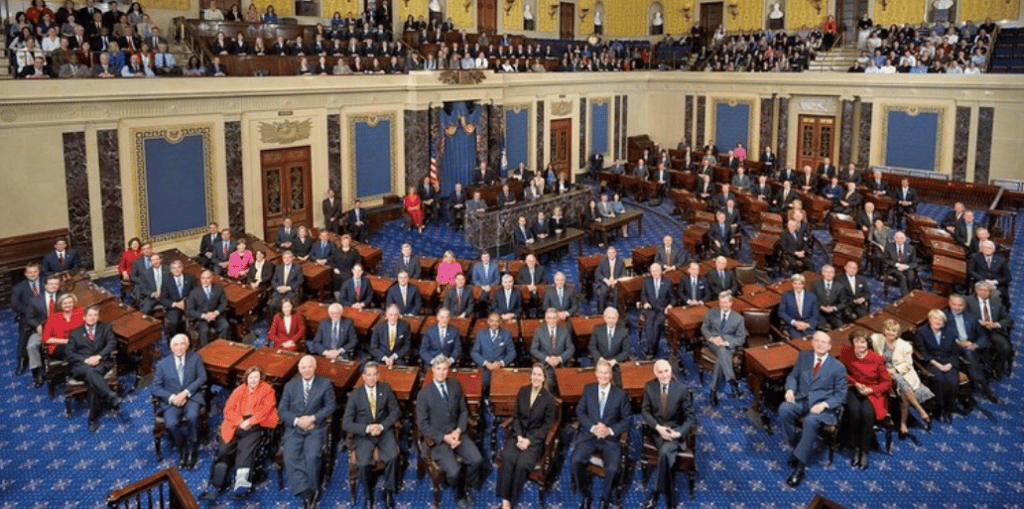 A diverse group of 19 organizations urged Congress to quickly pass legislation that would ban lawmakers, their spouses, and their children from trading individual stocks.
The demand, sent in a letter to congressional leaders, cites "routine and bipartisan failures" to comply with existing law.


The existing law, the Stop Trading on Congressional Knowledge (STOCK) Act, designed to prevent insider trading by lawmakers, was violated by over 50 members of Congress during 2020 and 2021, according to a recent investigation.
An investigation reported by Insider has revealed that 72 lawmakers and at least 182 senior-level congressional staffers have violated the STOCK Act by failing to properly disclose their stock trades. 
Those calling on Congress to act urgently range from conservative FreedomWorks to progressive MoveOn.
Other organizations include Citizens for Responsibility and Ethics in Washington (CREW), Public Citizen, and the Revolving Door Project, the National Taxpayers Union, Public Citizen, Taxpayers Protection Alliance, Indivisible, RepresentUs, Progressive Change Campaign Committee, Stand Up America, and the Campaign Legal Center.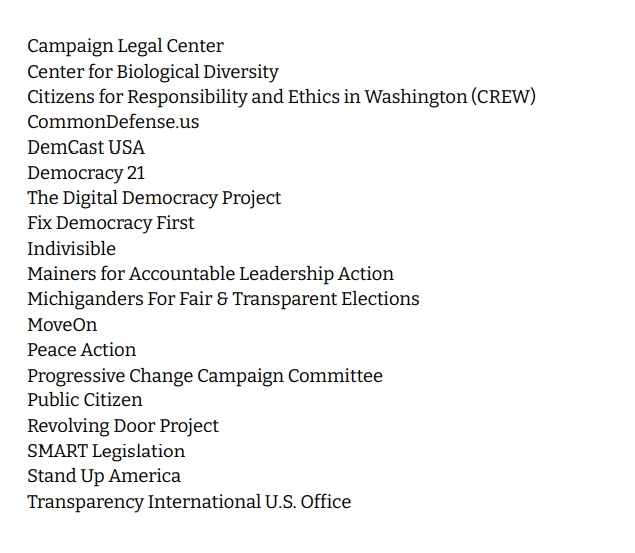 The group laid out the criteria for the bill in their letter, which includes "a blanket ban on trading or owning any individual stocks, bonds, commodities, futures, derivatives, options, or other similar financial assets, except widely held investment", and "that the bill's enforcement mechanism is both clear enough that Members understand precisely what will happen should they violate the act, and significant enough to serve as a functional deterrent."
"The American people widely support these policies across partisan lines and are calling on Congress to act. They have given you a mandate to pass bold, comprehensive legislation. By adopting the policies that we have set out above, you can help to end this problem that is eroding public trust in our government and undermining Congress's legitimacy," the group wrote.

Read the letter in its entirety here: