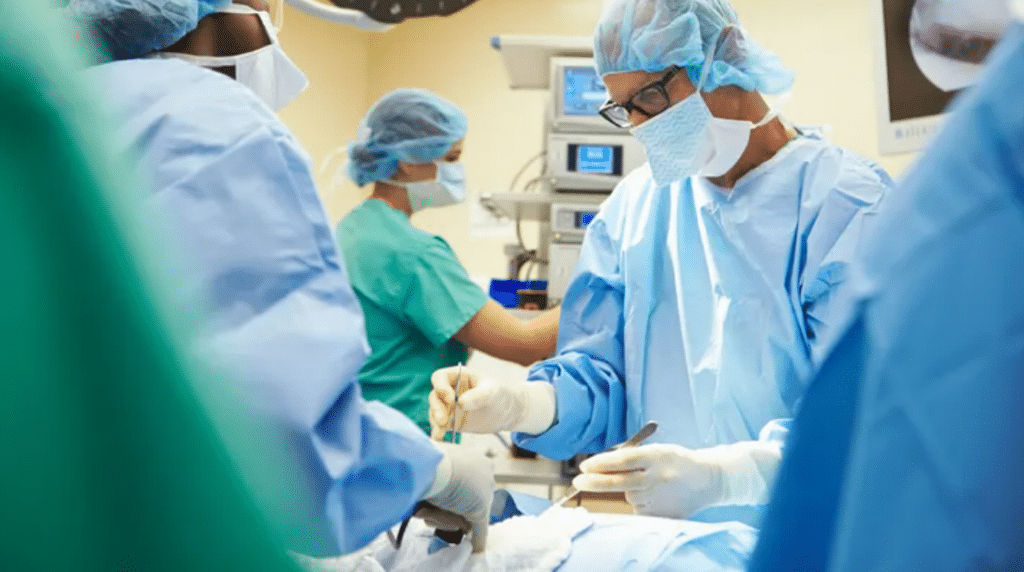 The American Civil Liberties Union (ACLU) has taken legal action against the state of Indiana for prohibiting sex change surgeries for inmates. This lawsuit is on behalf of a man who was convicted of murdering his 11-month-old stepdaughter.
The lawsuit was initiated on behalf of Jonathan C. Richardson, who is currently serving a 55-year prison sentence for the 2001 murder.
Gender-affirming care has been found by every reputable medical organization to be necessary and even lifesaving.

If lawmakers can deny a form of healthcare arbitrarily, they could just as easily deny other lifesaving treatments to incarcerated people. https://t.co/HmpV8U9cFH

— ACLU of Indiana (@ACLUIndiana) August 28, 2023
"The lawsuit alleges that the law enacted in April violates the Eighth Amendment's prohibition on cruel and unusual punishment and the 14th Amendment's equal protection clause," according to a report from the Associated Press.
"Indiana Code § 11-10-3-3.5(a), denies medically necessary surgical care, including vaginoplasties and orchiectomies, to transgender prisoners because of their status as transgender persons," the lawsuit claims. "This unwarranted and intentional discrimination against Plaintiff and other transgender prisoners, because of their transgender status, violates equal protection."
The ACLU characterized sex change surgeries as "life-saving" care.
Richardson now uses the name "Autumn Cordellioné" and has been on hormone replacement therapy since 2020.
The Daily Caller News Foundation reported:
The lawsuit claimed that sex reassignment surgery is "lifesaving" for those who experience gender dysphoria, according to the AP. The ACLU asserted that individuals with gender dysphoria who do not receive surgery will succumb to anxiety and depression, and may eventually commit suicide because of their emotional distress.

Indiana prosecutors charged Richardson with the murder of his 11-month-old stepdaughter in October 2002, after police discovered evidence that he had strangled her to death when he was left to watch her alone in September 2001, according to court documents. He initially claimed that he had found the girl dead in her crib, but later told an officer that, "well all I know is I killed the little f***ing b***h."

Richardson has been in a men's incarceration prison since 2002 and is set to have a clemency hearing with the Indiana Paroles Department in Septembe, according to court documents. He currently goes by the name "Autumn Cordellioné," and began receiving medicine for hormone replacement in 2020 when he first claimed to be experiencing gender dysphoria, the IndyStar reported.

Richardson applied for sex-change documents in August 2022, but the court denied his request after he failed to appear for a hearing regarding the case, according to court records. He allegedly attempted suicide, engages in self-harm and experiences severe emotional distress because he cannot transition, the lawsuit claimed.

Indiana law prohibits the state from funding surgeries, but does not prevent inmates from receiving hormone-replacement medicine.