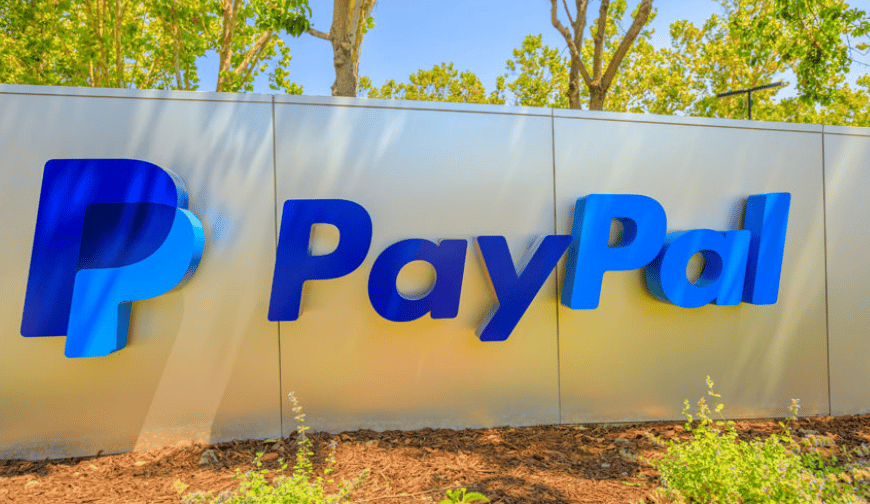 PayPal went woke and now they're going broke.
On Tuesday, PayPal announced plans to lay off 2,000 employees, about 7% of its workforce, making it the latest of many tech companies that have made job cuts in an effort to lower costs.
Dan Schulman, President and CEO, stated in a press release that PayPal is tackling the difficult economic conditions. He reported that the firm has made progress by directing its efforts on key priorities and streamlining expenses, however, there is still further effort required.
"Change can be difficult – particularly when it includes valued colleagues and friends departing," Schulman said while referring to the layoffs. "We will face this head-on together, drawing on the unparalleled scale of our global platform, the strategic investments we have made to strengthen our core capabilities, and the trust and loyalty of our customers."
The news from PayPal comes as Twitter CEO Elon Musk vowed to compete with them.
Google, Microsoft, and Amazon have all laid off tens of thousands of workers over the previous few weeks. Spotify announced on Jan. 23 that it was laying off 6% of its workforce. The financial software developer Workday announced on Tuesday that it was cutting more than 500 jobs.
More from CNBC:
In its third-quarter earnings report, PayPal beat on earnings and revenue expectations, but shares slid after the company's Q4 revenue estimate came in behind analysts' expectations. But PayPal raised EPS guidance for the full fiscal year, saying it's benefited from "ongoing productivity initiatives."

During a call with analysts after the company's Q3 earnings report, acting CFO Gabrielle Rabinovich talked about the company's projections for 2023.

"We're operating in an environment where we think we're going to continue to have inflationary pressures, where real wage growth is going to continue to be negative for a period of time, where discretionary spend will be under pressure," Rabinovich said. "We're navigating that environment as best we can, and we've taken into consideration that range of outcomes on volume growth and on revenue growth as it relates to what we think we can deliver from an operating margin and EPS standpoint."

PayPal is slated to report fourth-quarter earnings after the bell on Feb. 9.