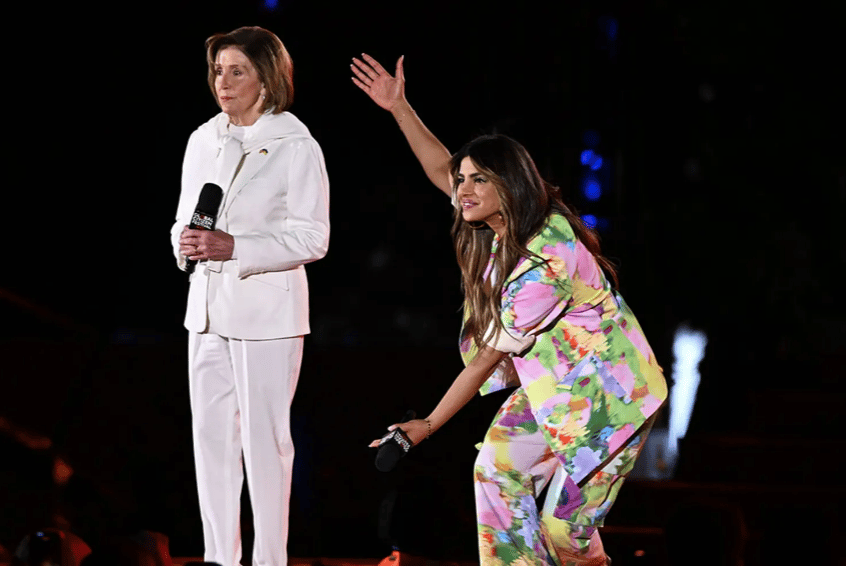 Partygoers at New York City's Global Citizen music festival booed and heckled House Speaker Nancy Pelosi, D-Calif., when she got on the Central Park stage Saturday night.
Apparently, the participants just wanted to enjoy a concert instead of listening to nonsense about climate change that will bring "better water and air for our children" and "better-paying jobs and lower energy bills for their parents."
Pelosi, who told the crowd she would keep her remarks short to not delay the music as she boasted the billions spent on climate change "As speaker of the House, I am here to thank you for your dazzling advocacy, entrepreneurial thinking, and determination as global citizens," Pelosi told the crowd, which was jeering and booing her.
"It's thanks to your help that the United States recently enacted historic climate legislation, which will be a game changer. It will slash carbon pollution by 40% by 2030, it will give a historic, an historic $370 billion to fight the climate crisis."
Nancy kept a promise for once by keeping her speech short and relieving the hecklers of her madness.
WATCH: