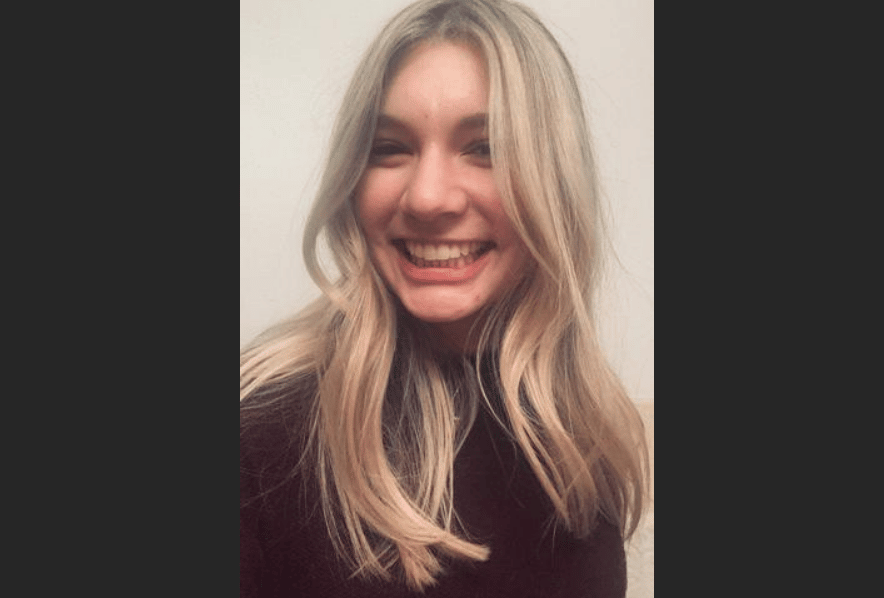 25-year-old Doctor of Pharmacy died suddenly in Pittsburgh in December, just before her father was rushed to the ICU, loved ones say in a GoFundMe campaign.
Following her death, her father, Carl, suffered a life-threatening aortic dissection and is currently in the Cardiac ICU receiving medical care in Philadelphia, according to the GoFundMe campaign.
Dr. Lindsay Ann Heck, 25, died suddenly from an unknown cause on Dec. 20, 2022, as stated in her obituary.
From Lindsay's obituary:
Dr. Lindsay Ann Heck, 25, was called into the arms of the Lord, unexpectedly on December 20, 2022. 

She was the daughter of Carl Heck, West Wyoming and Sherry Drungell, of Tunkhannock.

Lindsay was the light of everyone's life, her smile lit up a room, and her laughter was contagious. She was a loyal friend and trusted confidante to everyone she loved. Lindsay loved fiercely and lived her life always putting others before herself.

She was the valedictorian of her class of 2016 at Tunkhannock Area School District. She then received a Doctorate of Pharmacy from the University of Pittsburgh in May of 2022, where she graduated Summa Cum Laude.  She was a fellow at the University of Pittsburgh School of Pharmacy in the Community Pharmacy Practice Development and Research Fellowship. She loved teaching students, doing research, running multiple vaccine clinics, and sharing her passion and knowledge with others.

Lindsay is survived by her mother and stepfather, Sherry and Jack Drungell of Tunkhannock; her father Carl Heck, of West Wyoming; her sister Carly Heck (fiancé Matthew Snyder) of Pittsburgh and brother Robert Tsikalas II of Tunkhannock; grandmothers Joyce DeAngelo (Nonni) of Exeter and Marion Heck (Grammy) of West Wyoming, her godfather and uncle, Bill DeAngelo of Exeter and her godmother and aunt, Maria Heck of West Pittston. In addition to her stepsiblings Mackenzie Drungell, Morgan Drungell and Jackson Drungell.

 She is also survived by multiple cousins, aunts, uncles, and her beloved cat Chloe. 

She has joined her Nonno, Grandpa Heck, and Gary in Heaven.