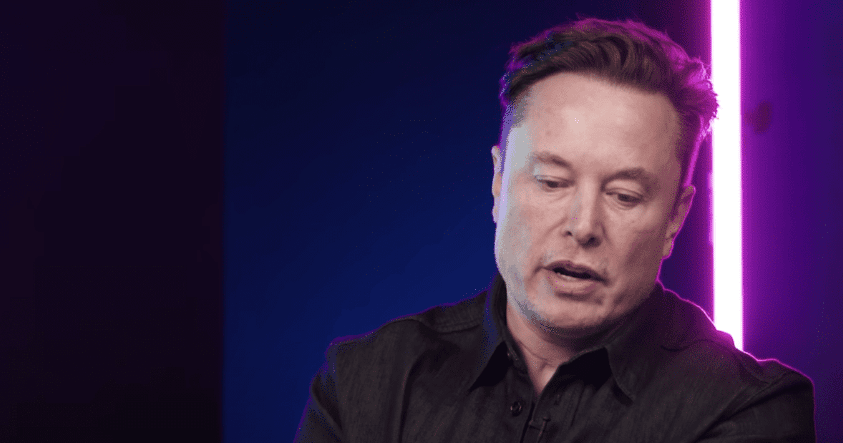 Elon Musk is expected to step down as Twitter's CEO after a recent poll he conducted didn't turn out in his favor.
On Sunday evening shortly after attending the World Cup in Qatar, Musk took to Twitter and asked "Should I step down as head of Twitter? I will abide by the results of this poll."
After 12 hours of voting, the poll ended, and the final results were 57.5% of users on Twitter wanted Musk to step down and 42.5% wanted him to remain head of Twitter.
Over 17 million people voted on Elon's poll which is believed to be the largest poll conducted on Twitter ever.
Here are the finals results:
In the tweet, Musk doesn't state exactly when he will step down.
Some users on Twitter don't think Musk will step down at all but rather the poll was an elaborate plan to catch bots in real-time.
Musk created the poll after apologizing for making policy changes without Twitter user's consent.
The policy he was referring to was one that banned promotional social media links to sites like Trump's Truth Social, Facebook, Instagram, far left social media site Mastodon, and a few others.
The policy change even had the most subscribed YouTuber Mr. Beast break his usual silence on controversial matters.
Musk has not commented yet on stepping down after the results were finalized, but a few people have thrown their name in the hat to replace Musk.
One of those names is podcaster and AI researcher Lex Fridman.
Fridman tweeted, "Let me run Twitter for a bit. No salary. All in. Focus on great engineering and increasing the amount of love in the world."
Musk responded to Fridman's comments, saying "You must like pain a lot. One catch: you have to invest your life savings in Twitter and it has been in the fast lane to bankruptcy since May. Still want the job?"
Another name that has been rumored to replace Musk as the CEO was none other than Tom Anderson the founder of Myspace.
The rumors started swirling after Anderson commented on Elon's poll after a year of inactivity on Twitter.
The move threatens conservatives who were censored and banned on the platform before Elon bought Twitter months ago.
Freedom of Speech on the platform is now uncertain.