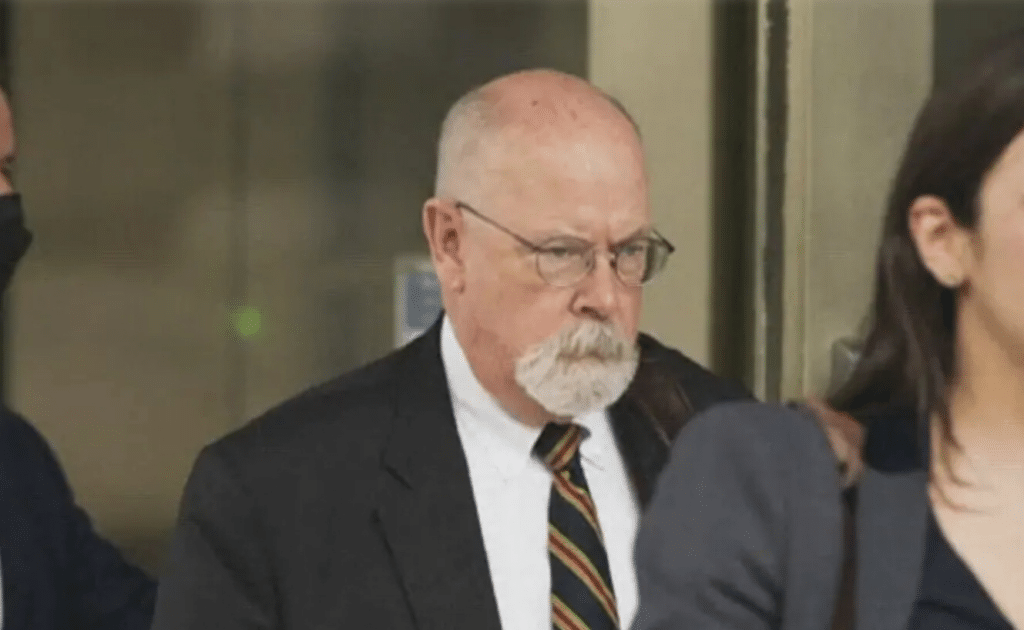 Special Counsel John Durham released his final report this month after more than three years investigating Barack Obama and Hillary Clinton's Trump-Russia collusion hoax, Crossfire Hurricane.
In his 306-page report, he concluded that neither the FBI nor the Intelligence Community had any actual evidence when it opened up the investigation into President Trump's campaign.
The report revealed that every top Obama administration member – including then-VP Joe Biden – was briefed in 2016 by then-CIA Director John Brennan on Hillary Clinton's plan to create the fake story linking Trump to Russia.
Not one official is serving time today for this crime, and none of the individuals involved in orchestrating the hoax were required to testify under oath during Durham's more than 3-years-long investigation.
Durham is set to testify before the House Judiciary Committee on June 21, according to Congressman Troy Nehls (R-TX).
Investigative reporter, Paul Sperry tweeted out a list of officials who should have been, but never were, interviewed or subpoenaed.
From Fox News:
Special Counsel John Durham will testify in front of the House Judiciary Committee about his report in June, a source has told Fox News on Friday.

The hearing will happen on Wednesday, June 21.

The day before, Durham will appear before the House Intelligence Committee in a closed-door briefing. 

Durham has found that the Department of Justice and FBI "failed to uphold their mission of strict fidelity to the law" when it launched the Trump-Russia investigation.