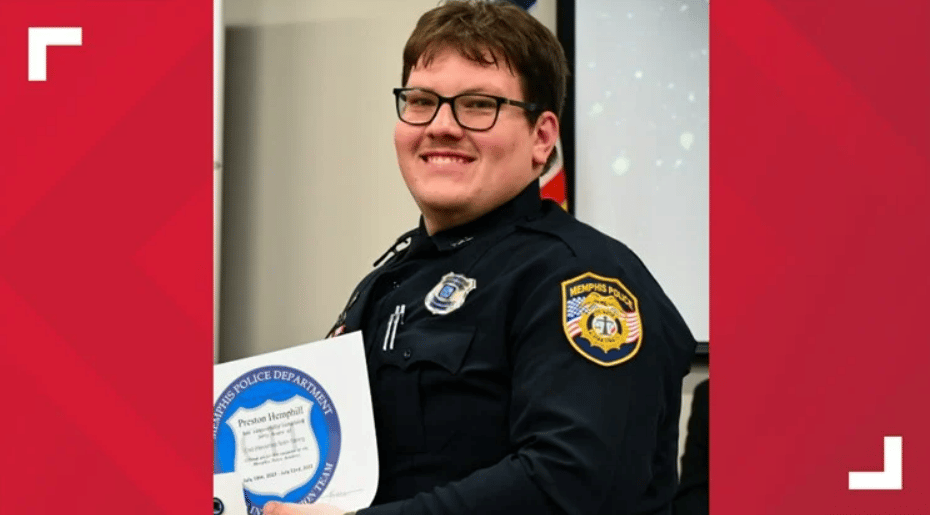 A sixth Memphis police officer was suspended for his involvement in the Tyre Nichols fatal beating.
Preston Hemphill was relieved of his duty pending investigation.
"Officer Hemphill is relieved of duty. This is an ongoing investigation. Once additional information is available, we will update our social media platforms. Hemphill was hired in 2018," a department spokesperson said.
He has not been fired or charged with a crime at this time.
ABC 24 reported:
A sixth Memphis Police officer involved in the arrest which led to the death of Tyre Nichols on Jan. 7 has been relieved of duty, a spokesperson for the department confirmed with ABC24 Monday.

According to Memphis Police, Officer Preston Hemphill has been relieved of duty during an ongoing investigation.

Hemphill was hired in 2018.

Memphis Police said additional information would be available on their social media platforms once it became available.

One previously unnamed officer was shown on video during MPD's initial confrontation with Nichols, pulling him from his car forcefully while hitting him on the ground with a Taser, later stating, "I hope they stomp his a**" after Nichols escaped.

MPD did not confirm whether this officer was Hemphill.
On Friday, authorities released bodycam footage of five Memphis police officers beating Tyre Nichols during a traffic stop.
The five ex-Memphis police officers were charged with second-degree murder and kidnapping on Thursday for their involvement in the death of Tyre Nichols'.
Officers Tadarrius Bean, 24, Demetrius Haley, 30, Emmitt Martin III, 30, Desmond Mills, Jr., 32, and Justin Smith, 28, who are all black, were fired on Jan. 20 after an internal investigation found they had used excessive force and failed in their duties to intervene and render aid.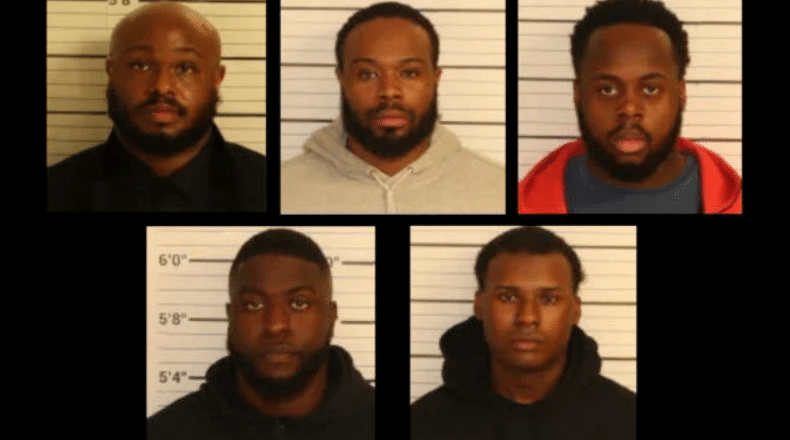 .