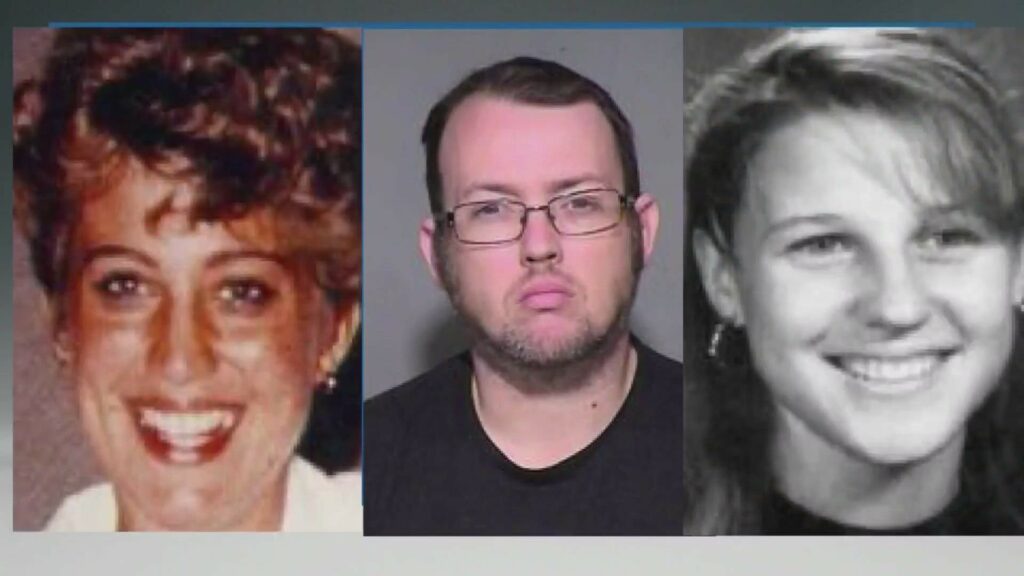 Two women were killed and sexually assaulted by a Phoenix man in separate instances over 30 years ago, one of which included the decapitation of one of the victims.
Judge Suzanne Cohen of the Maricopa County Superior Court heard the case against Bryan Patrick Miller, who opted out of a jury trial. The trial has entered the aggravation phase, during which the Maricopa County Attorney's Office will seek the death sentence, as previously announced.
In the course of the trial, Miller was not called as a witness despite being charged with two charges of first-degree murder, kidnapping, and attempted sexual assault. Two women, Angela Brosso in November 1992 and Melanie Bernas in September 1993, were said to have been murdered by him. Miller was arrested in January 2015 after a genealogist using ancestry databases made a connection between him and the DNA evidence collected in the investigations into the disappearances of two cyclists who had been riding along the Arizona Canal in north Phoenix before they vanished.
Miller is accused of violently dragging Brosso off the route, knocking her from her bike, and repeatedly stabbing her. A headless body recovered beside the trail was identified as hers.
While Miller admitted to living nearby the murders at the time and saying he rode his bike on nearby pathways, he denied any participation. Miller was judged to be mentally competent to stand trial after a lengthy investigation that began in October. After accepting the judgment, Miller's lawyers are now working to save him the death penalty.
The Maricopa County Office of the Public Defender's attorney supervisor Amanda Martin promised to present the court with all evidence in favor of a life sentence.