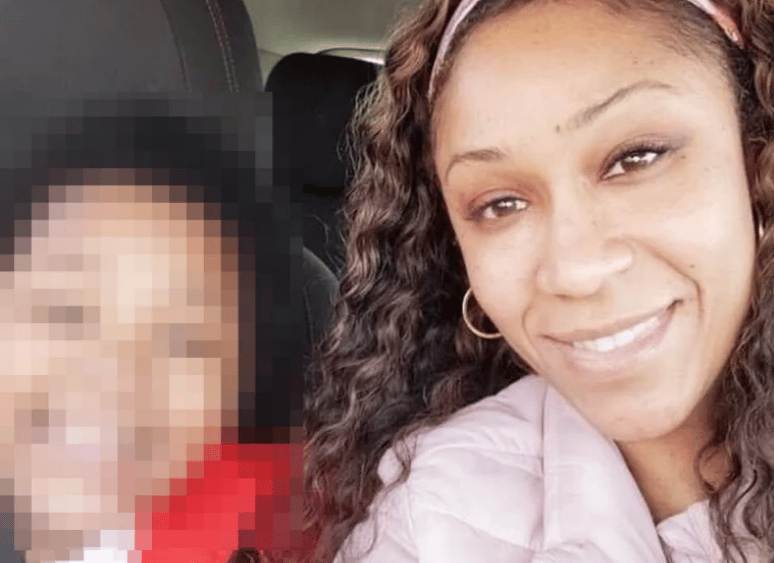 MILWAUKEE – The Milwaukee 10-year-old boy accused of shooting and killing his mother over a virtual reality headset appeared in court Wednesday, Dec. 14 for a second initial appearance.
The public defender argued cash bail is used to ensure a defendant will return to court. She said there's no reason to think this boy, who the judge ordered not to name or show, wouldn't return for court in the future, but prosecutors and the judge disagreed.
According to a criminal complaint filed on Dec. 8, the boy is charged with first-degree reckless homicide, or, in the alternative, first-degree intentional homicide. Prosecutors say they'll pursue one or the other.
He was initially placed with family after the incident, but they called police the next day with concerns, saying he has rage issues.
It was noted in court that none of his relatives said they would serve as his legal guardian if he was released.
Judge Carroll found probable cause in the complaint and set the boy's bail at $50,000, despite a request from his attorneys to set it at $100 due to lack of income. 
Details about the fatal shooting from NBC News:
A 10-year-old Wisconsin boy has been charged as an adult with first-degree reckless homicide after he fatally shot his mother, telling police he was upset she wouldn't let him buy a virtual reality headset on Amazon. 

The shooting unfolded at 6:50 a.m. Nov. 21 in the 7400 block of North 87th Street in Milwaukee.

Just a day later, the boy went on to buy an Oculus Virtual Reality Headset on his dead mother's Amazon account and even asked his grandmother whether his package had arrived, according to the criminal complaint.

His 44-year-old mother, identified by NBC affiliate WTMJ of Milwaukee as Quiana Mann, was shot at close range. The bullet entered her right eye and exited the back of her head through her skull, the criminal complaint said. 

The boy initially told investigators that his mom woke him up at 6 a.m. and that he retrieved her gun from her bedroom and went to the basement where she was doing laundry, the complaint said. As he was twirling the gun around his finger, it "accidentally went off," the complaint said.

After he killed his mother, he went to the second story bedroom to awaken his 26-year-old sister, who discovered their mother was dead and called 911, according to the complaint.

But in later interviews with police, the boy admitted he was not twirling the gun around when he shot his mom, the complaint said.

He admitted that "his mother would not allow him to have something from Amazon that he wanted to have," it said. And he admitted that he retrieved the gun because he was mad at her for waking him up at 6 a.m. when he usually sleeps until 6:30 a.m. and admitted getting his mother's keys to her gun lockbox the night before, according to the complaint.

He went to the basement and took up a shooting stance, the complaint said. He said his mother walked in front of him when he tried to shoot the wall to "scare her," and he admitted that he "shot her in the face when she was approximately three feet away," the complaint said.

He then put the gun in the living room closet and woke up his sister, it said.

The complaint said the boy "admitted to knowing that guns are dangerous and can kill people."

His sister told police that the boy had "rage issues" all his life and "becomes very angry and acts out," the complaint said. The boy told investigators that "he has 5 different imaginary people that talk to him."