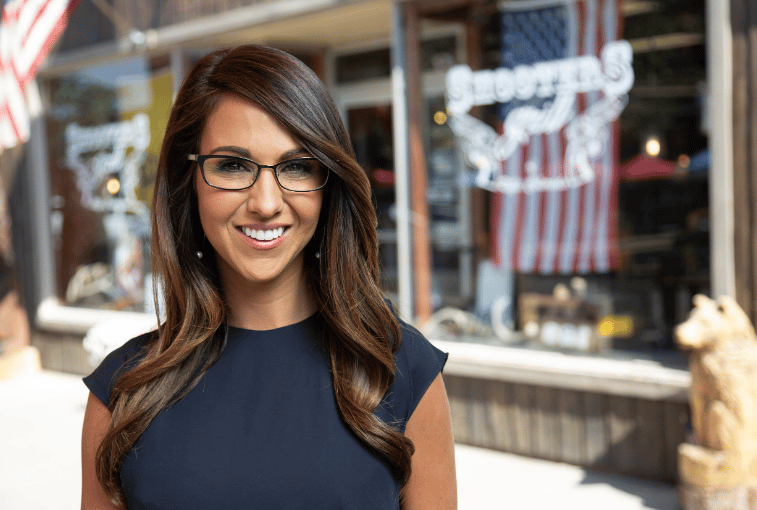 Republican Representative Lauren Boebert announced her first bill of the year.
Boebert announced in her new bill that she seeks to defund Planned Parenthood.
"I've introduced my first bill of the 118th Congress," Boebert tweeted on Friday. "It would defund Planned Parenthood. We need to protect the sanctity of life in this country. To all those marching at the March For Life, let's rally behind this bill and get it done!"
"The nation's largest abortion provider has no business receiving taxpayer dollars. Planned Parenthood claims these funds go to healthcare for women, but last year, Planned Parenthood performed a record number of abortions while also reducing the number of well-woman exams and breast cancer screenings it performed," Boebert said.
In 2022, Planned Parenthood facilities received more than $633 million in funding from taxpayers each year.
Fox News reported:
The legislation redirects funding from Planned Parenthood facilities to "Federally Qualified Health Centers" that provide health care services such as pap smears, cancer screenings, and prenatal care.

"Instead of funding Planned Parenthood, my bill will redirect this funding to community health centers that focus on healthy women, not killing babies," she added.

The Defund Planned Parenthood Act has been cosigned by 29 members of the House of Representatives so far.
Boebert's announcement on Twitter triggered a leftist meltdown: