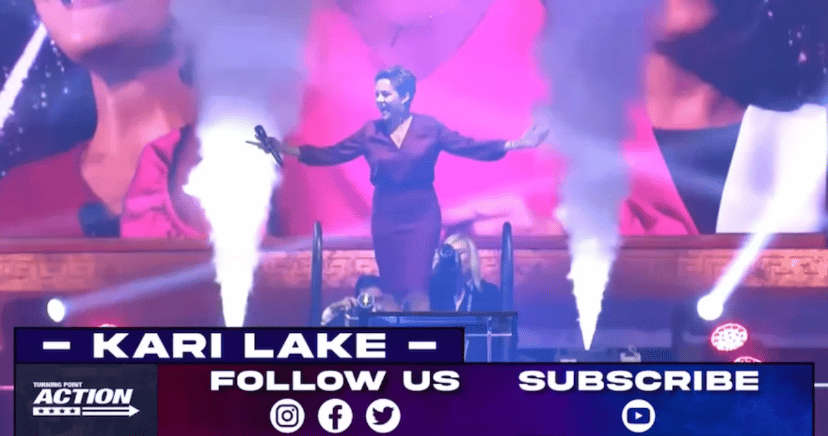 Kari Lake's attorneys are back in court today for two hours of oral arguments over the Defendants' motions to dismiss her lawsuit contesting the stolen Midterm Election. 
The judge heard arguments regarding the motion to dismiss Kari Lake's election lawsuit. He will "take the matter under advisement" and issue a ruling soon. No timeframe was given for the ruling.
On Friday, a judge in Maricopa County granted (in part) Kari Lake's request to analyze ballots.
The Lake campaign will have to designate a ballot inspector and provide the court with contact information for them by Friday at 12pm. The inspection would begin on December 20, 2022, at 8am, if the motion to dismiss is not granted.
A two-day hearing is tentatively scheduled for Wednesday and Thursday.
Watch: