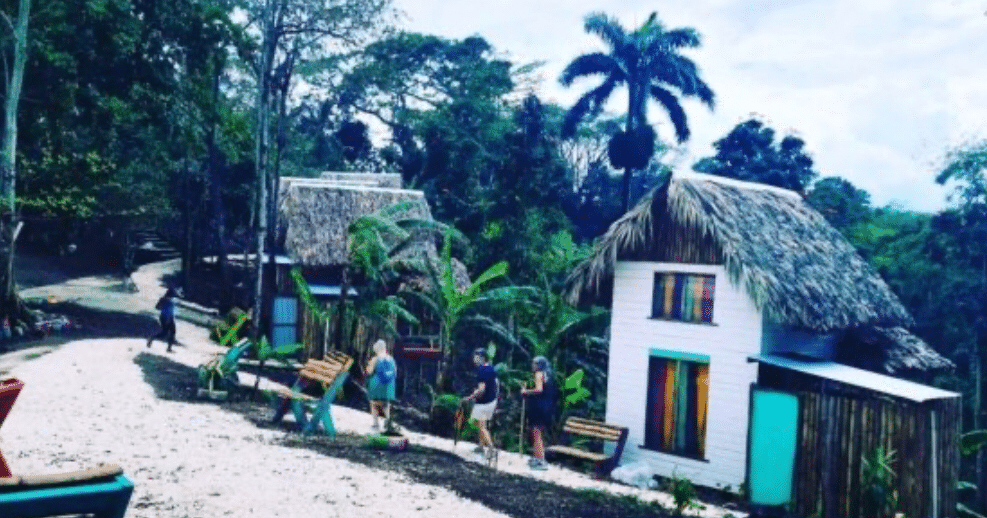 A Jamaican woman who rents small cottages as short-term rentals to tourists said she will no longer allow black Americans to rent her properties
The woman said she rents to people from all over the world but has had difficulty with most of her Black American clientele. She described them as being "disrespectful, entitled, unappreciative" and said it's because they have been spoiled and given too much "free sh*t" in America.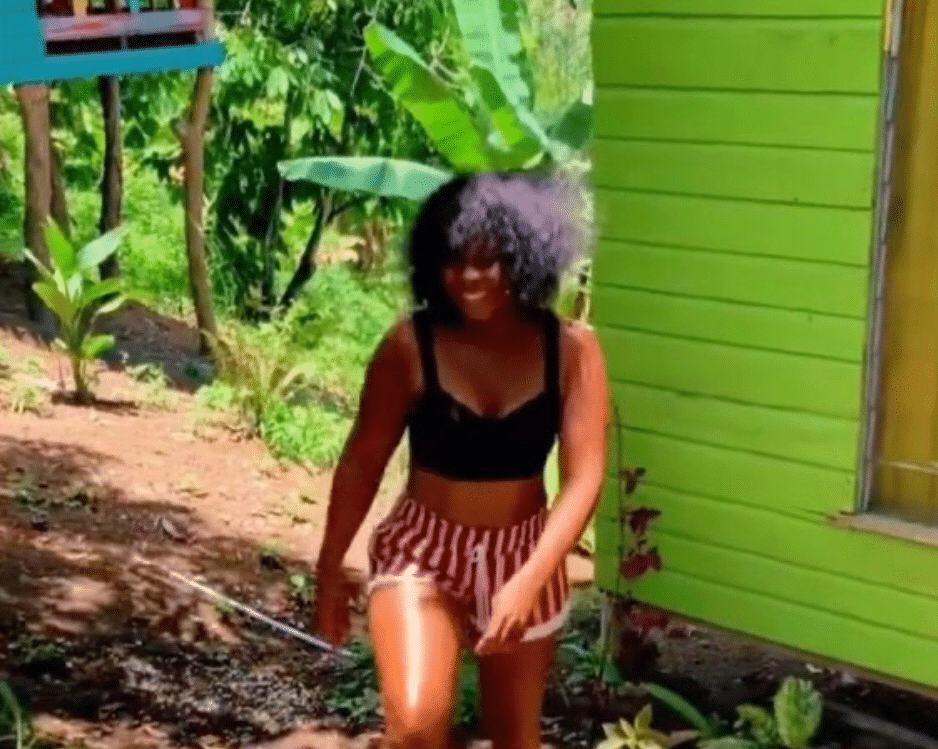 She explained that they "start fights with each other" late at night and said they expected the same treatment in Jamaica that they receive in America, "They think that they can come to Jamaica and can get the same free shit here, and they are nasty about it." She continued making it clear that she is not saying all Black Americans are the same.
The owner said many business owners are miserable because of their clientele, but she isn't going to allow bad customers to do that to her. "I'm not risking my health and my happiness for people, no short-term stay, no short-term stay. It is not going to happen here. She continued, "I would rather eat salt and bananas and let goats and cows into my house than have you come in and disrespect it. I would not hate my business because of customers. A lot of business people are miserable because of their customers, not this place."
She concluded by saying, "My place is drama-free."
While she took a lot of criticism from followers who said she was stereotyping and should be more open-minded, many defended her position. Some said they would unfollow her on Instagram as a result, and she encouraged them to do so.
Watch: