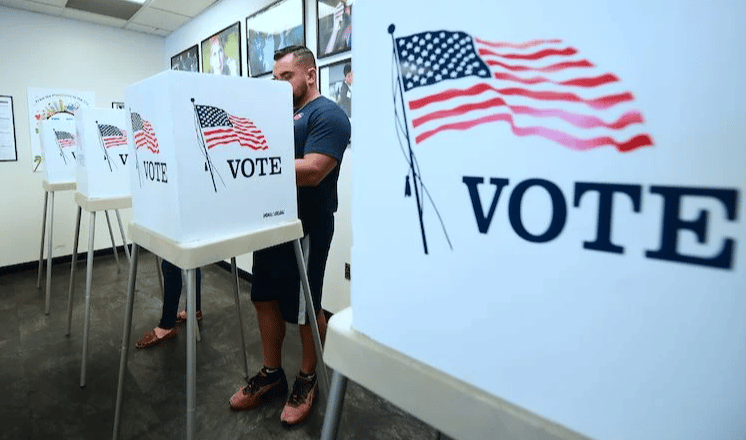 Here we go again.
They're not even trying to hide it anymore.
They sent out 250,000+ unverified mail in ballots, they defiantly declared that they would ignore the Supreme Court's ruling to not count undated/misdated ballots, and now they're wiping the voter databases…
Just days before the midterm elections, the Pennsylvania Department of State announced in a memo that a "widespread outage" is impacting voter databases across the state.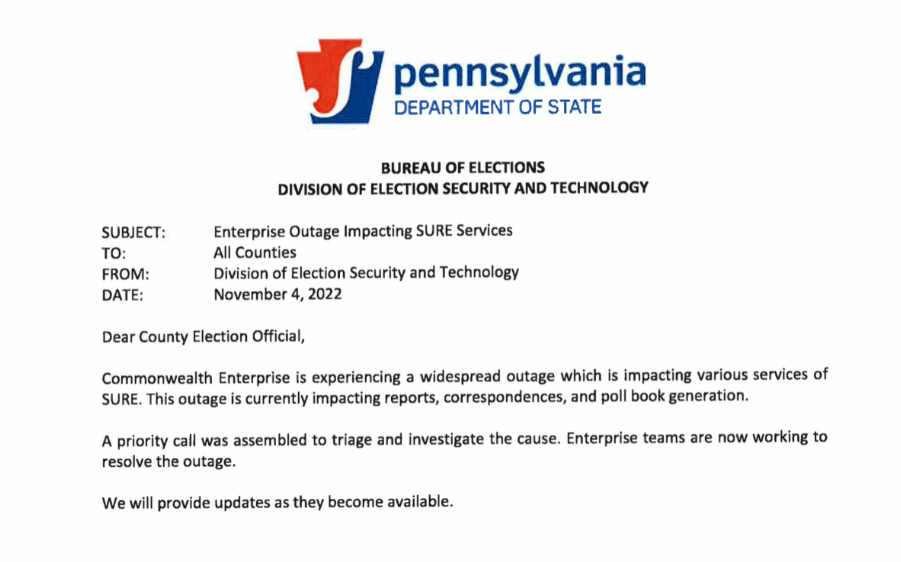 SURE, an agency within the Pennsylvania Department of State, describes its responsibilities as follows:
• Overview of the statewide systems
• Description of our top-down configuration and support all 67 counties
• Highlight partnership w/counties
• We assist with training & user development
• Continuous improvement in processing and workflow for election administrators
Infowars added:
It's also tasked with ensuring "the integrity and accuracy of all registration records in the system by prohibiting unauthorized entry, modification or deletion of registration records."

This comes after 15 Republican State Representatives sent a letter to the PA State Department last month claiming "counties have already mailed over 240,000 unverified ballots" statewide.

"According to the DoS data, as of October 21, 2022, a staggering 240,000 ballots are 'NOT VERIFIED.' That is an enormous number of ballots, which, according to the law, must be set aside and not counted for the 2022 General Election unless the voter produces ID," the letter says.

This also comes after Pennsylvania's Supreme Court codified universal mail-in voting in August.

Given these facts, it's unsurprising that the state's Acting Secretary of State warned voters to expects delays in vote counting and certification of the midterm election.