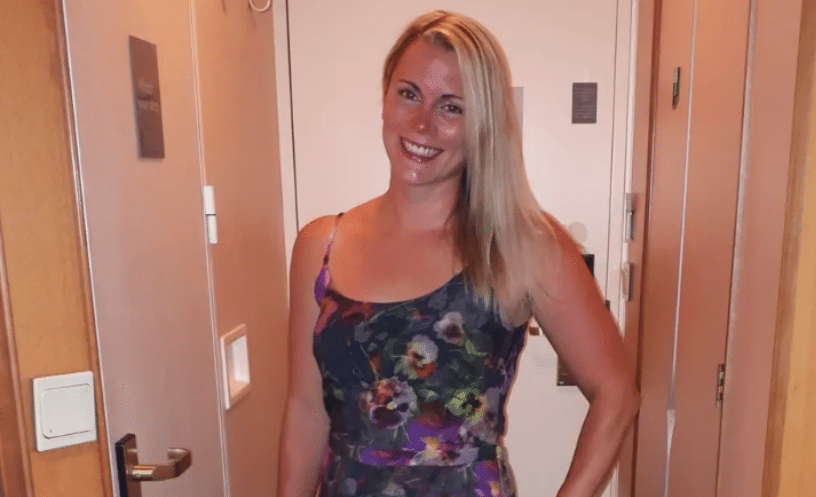 The sports community is in a state of mourning following the sudden death of a healthy former British Olympic athlete who died of unknown causes.
As reported by Mirror, Helen Smart, who had been a swimmer representing Team Great Britain in the Olympics before switching to a teaching career, died suddenly on Tuesday at the age of 43.
Her family is describing her death as "sudden" and they were left shocked by her unexpected passing.
Smart's achievements in her athletic career were truly remarkable. E News highlights her numerous significant accomplishments as a swimmer.
In 1998, Smart won the bronze medal at the Commonwealth Games, and she went on to earn silver medals at both the World and European Championships. Her prowess led to her qualification for the 2000 Summer Olympics in Sydney, Australia, where she finished 15th in the 200m backstroke event.
At the time of her passing, Helen held the position of head school principal at Worsley Mesnes Community Primary School in Wigan.
According to the Daily Mail, Helen's family was staying at a spacious cottage along the banks of Lake Coniston when the tragic event occurred. Helen was discovered unresponsive in her bed on Tuesday morning at 4 am by her four-year-old daughter, Heidi.
Heidi then hurried to Craig Smart, her father and Helen's husband, and told him, "Daddy, I can't wake mummy up."
Upon investigation, Linda, Helen's mother, realized she had passed away after touching her.
I touched her foot and she was cold. I walked round and to the side of her and she looked asleep but you could tell she was gone.
According to the Daily Mail, Linda said Helen had never been ill, and the entire family has been left in a state of shock.
We are just in so much shock. You jump from believing it to not believing it.

She had been paddle boarding a few hours before and had never even been ill apart from her knees swelling from swimming.
As reported by the Daily Mail, John Don-Duncan, Helen's father, shared a heartbreaking tribute to her on his Facebook page, in which he wrote the family "can't comprehend how she could go to sleep and not wake up.
Helen was our pride and joy… we are so proud of her… she lit up a room as soon as she arrived.. Linda and I can't comprehend how she could just simply go to sleep and not wake up?!
Her grieving husband, Craig Smart, took to the school's Facebook page to pay tribute to his beloved wife:
She loved the school, staff, children and parents so much. She was so proud to reach her goal of being Head Teacher.

She used to say to me all the time she could never see herself at another school. She was Worsley Mesnes through and through! I remember only last week she said her goal was to get the school to outstanding and that she had the right staff to achieve this!

I hope you all keep learning like champions. Please learn from this and live your best life, no regrets, take lots of photos, make memories and keep smiling just like Helen always did!
In 2022, Worsley Mesnes Primary School promoted the experimental Covid-19 vaccines for children 5 and up: