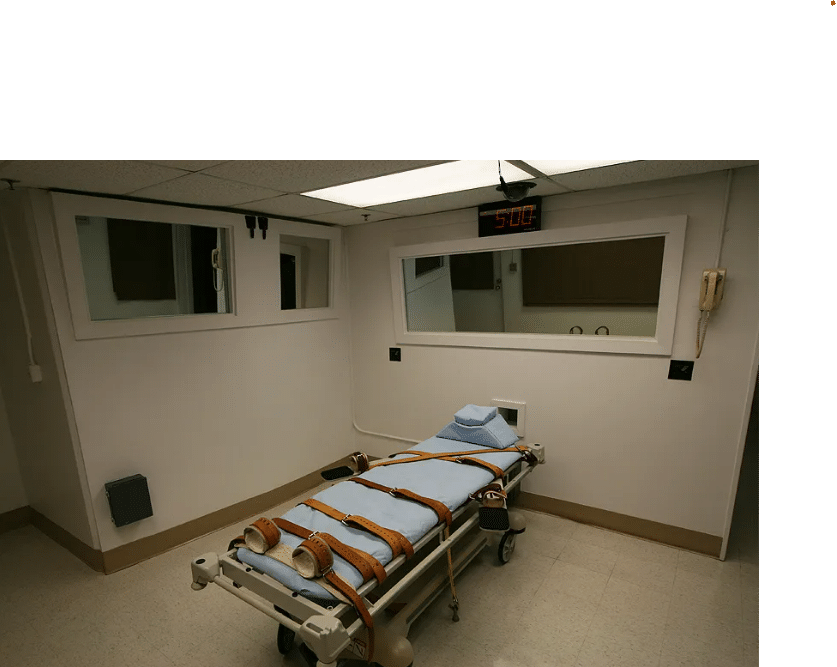 The Florida House passed HB1297, a bill that allows for the death penalty for pedophiles who sexually abuse children under the age of 12 without jury unanimity, by a 95-14 vote late Thursday.
The proposed measure, sponsored by Rep. Jessica Baker, (R-FL), would require the vote of only 8 jurors out of 12 in order to approve capital punishment for people who commit sexual battery on children.
If fewer than eight jurors recommend the death penalty, defendants would be sentenced to life imprisonment without the possibility of parole.
The Senate version, SB 1342, was cleared by the Rules Committee on Tuesday, paving the way for it to be presented to the full Senate.
The legislation would change the precedent that requires unanimous verdicts for executions and would make Florida the fourth state to not require jury unanimity.
The proposed measures go against US Supreme Court and Florida Supreme Court rulings that prohibit the execution of defendants in rape and sexual abuse cases.
The last time someone was executed for a non-murder offense in the U.S. was 1964, according to a Senate staff analysis.
In a rebuke of legal precedent, the House and Senate bills argue that a Florida Supreme Court case in 1981 and a U.S. Supreme Court case in 2008 were both "wrongly decided."
Rep. Baker said she hopes the bill will provoke the US Supreme Court to reconsider its stance on the issue and permit the execution of defendants found guilty of child rape.
"The rape of a child is a deliberate, methodical act," she said. "It doesn't happen accidentally."
The bill has even drawn support from some Democrats. Senate Minority Leader Lauren Book, a Democrat who was sexually abused as a minor and has since founded the advocacy organization Lauren's Kids, made the case that "there is no statute of limitations" for the victims of this kind of abuse.
Gov. Ron DeSantis is widely expected to sign off on this legislation, having previously voiced his support for expanding the death penalty to a wider range of crimes. "I believe the only appropriate punishment that would be commensurate to that would be capital," he said of sex predators back in January. "Everyone feels that way when you see this."