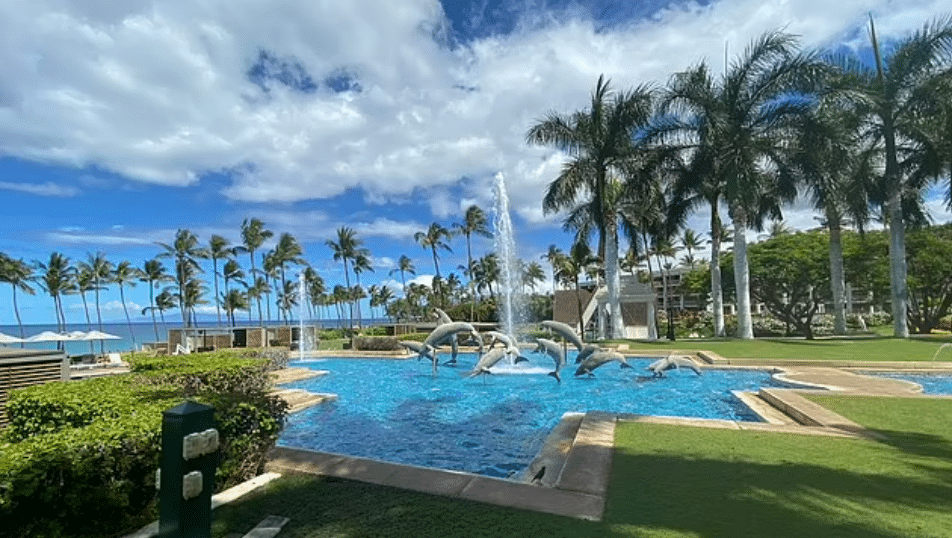 It seems the FEMA officials are enjoying the same accommodations and amenities that very wealthy vacationers do on a Hawaiian holiday.
The Daily Mail exclusively reported (and included photos) that FEMA officials have been enjoying the luxuries of a hotel costing more than $1,000 per night, as the people of Hawaii are grappling with the aftermath of a deadly disaster.
This news has understandably sparked outrage, with many seeing it as a stark display of neglect for the dire circumstances at hand.
From the Daily Mail:
Bungling U.S. government bureaucrats dispatched to the Maui disaster zone are shacked up in $1,000-a-night luxury hotels on the Hawaiian island, DailyMail.com can reveal.

Officials from the Federal Emergency Management Agency (FEMA) have been slammed by locals over their slow response to the devastating wildfires that have claimed at least 114 lives and left thousands of people homeless after their houses were scorched to the ground.

But that has not stopped the under-fire agency from splashing taxpayer cash to put up more than 1,000 of its personnel at four bank-breaking resorts in Wailea after the deadliest wildfire in the U.S. for more than a century that caused an estimated $5billion in damage.

The beachside resorts are popular among the rich and famous and located about a 45-minute drive away from the fire-ravaged town of Lahaina.

FEMA teams have checked in at three five-star hotels, the Fairmont Kea Lani, Four Seasons, and the Grand Wailea Astoria where past guests include members of Hollywood's elite.

Their rooms carry price tags that are well out of reach of most hard-working Americans.

Federal government rates for this week at all three resorts start at an eye-watering $1,000, company sources told DailyMail.com.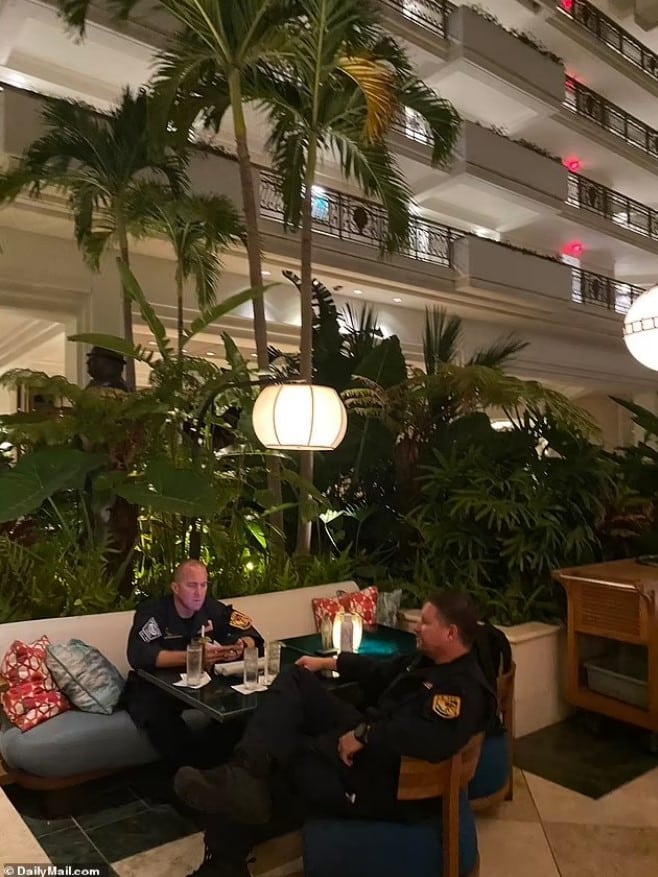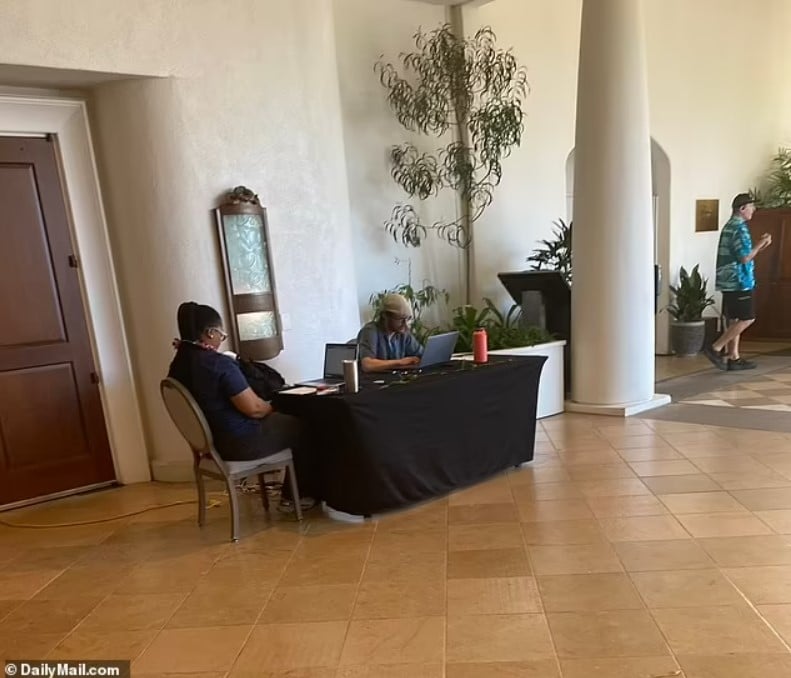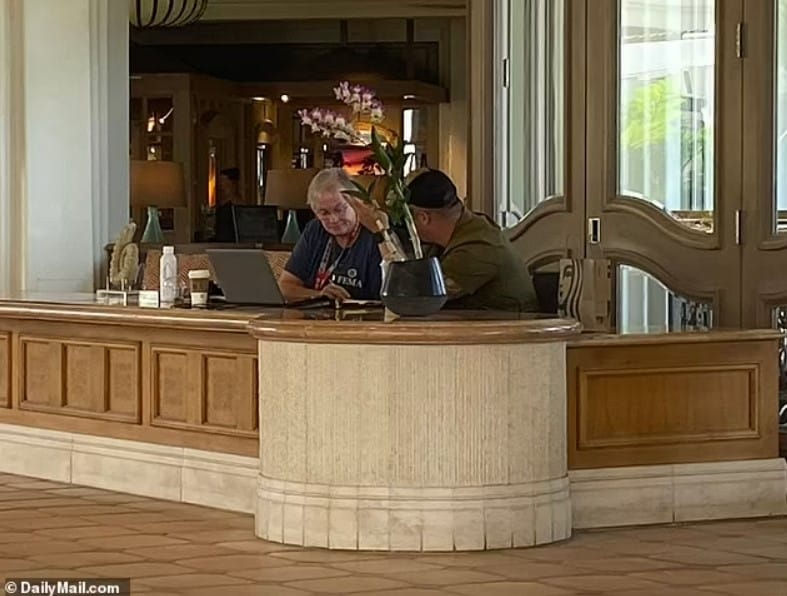 FEMA's administrator, Deanne Criswell, has repeatedly claimed that FEMA needs more taxpayer money to adequately respond to disasters like the one in Hawaii.
Criswell said during an interview with Face the Nation, "Our estimates do still say that we may have a depletion of our fund — now it's pushed into the middle of September. And as we get closer to that, I mean, this is a day-by-day monitoring of the situation."
CBS News reported:
FEMA's disaster fund could dry up within weeks and delay the federal response to natural disasters, the agency's administrator warned Sunday.

FEMA Administrator Deanne Criswell told "Face the Nation" that the agency is watching its disaster relief fund "very closely" ahead of hurricane season and that some recovery projects that are not life-saving measures could be delayed into the next fiscal year if funding falls short.

According to the National Oceanic and Atmospheric Administration, there were 15 weather or climate disaster events this year before Aug. 8, with each causing more than $1 billion in damage. The tally does not include the recent wildfires on Maui, which decimated Lahaina, causing an estimated $6 billion in damage to the coastal city. The peak of hurricane season is not until Sept. 11.

President Biden asked Congress earlier this month for $12 billion to replenish the disaster fund to address the response to the wildfires and other natural disasters. Congress is on recess until after Labor Day.

Criswell said that amount may not be enough.
Now we know why the locals haven't seen any FEMA officials. Turns out, they've been enjoying the charms of picturesque Hawaii, lounging by the poolside.