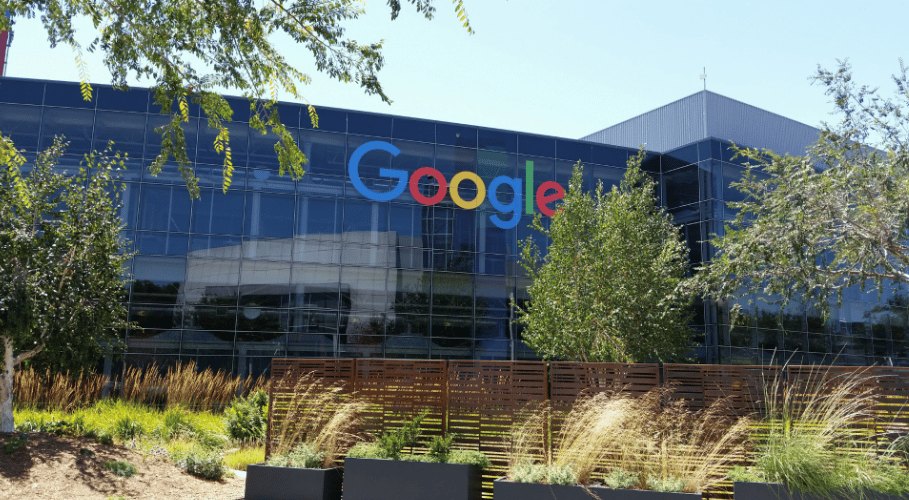 On Tuesday, the Justice Department and eight states filed a lawsuit against Google alleging it's engaged in monopolistic practices.
"Google abuses its monopoly power to disadvantage website publishers and advertisers who dare to use competing ad tech products in a search for higher quality, or lower cost, matches," said the Justice Department in a complaint filed in a federal court in Virginia.
The lawsuit is the second federal complaint filed against Google, alleging violations of antitrust law in how the company acquires or maintains its dominance.
The Justice Department lawsuit filed against Google in 2020 focuses on its monopoly in search and is scheduled to go to trial in September.
Breaking Digest previously reported that Alphabet, Google's parent company, announced they will cut 12,000 workers, the largest layoff in the company's history.
FOX Business reported:
The Justice Department and eight states filed a lawsuit against Google this week, alleging the company has dominance over the online ad space.

The lawsuit is the second DOJ litigation aimed at Google, having filed a separate lawsuit against the company's alleged monopoly over internet search traffic in 2020. Google has long held the top spot in digital advertising, accounting for nearly 30% of the industry last year.

"Google's anticompetitive behavior has raised barriers to entry to artificially high levels, forced key competitors to abandon the market for ad tech tools, dissuaded potential competitors from joining the market, and left Google's few remaining competitors marginalized and unfairly disadvantaged," DOJ and the eight states allege.

"The harm is clear: website creators earn less, and advertisers pay more, than they would in a market where unfettered competitive pressure could discipline prices and lead to more innovative ad tech tools that would ultimately result in higher quality and lower cost transactions for market participants," the lawsuit continues.

The plaintiffs are asking the U.S. District Court for the Eastern District of Virginia to order the divestiture of the Google Ad Manager suite, including its publisher ad server DFP, and its ad exchange AdX.

News of the lawsuit comes just days after Alphabet, Google's parent company, announced plans to lay off 12,000 workers from its various teams.

Digital advertising accounts for some 80% of Google's revenue, and its dominance in the space has been shrinking in recent years. It accounted for 36.7% of digital advertising in 2016 but had fallen to 28.8% in 2022, according to Reuters.
Google faces several other lawsuits from groups of state attorneys general, including one from Texas Attorney General Ken Paxton that also targets its ad business and one from Ohio Attorney General Dave Yost which aims to declare Google a public utility.