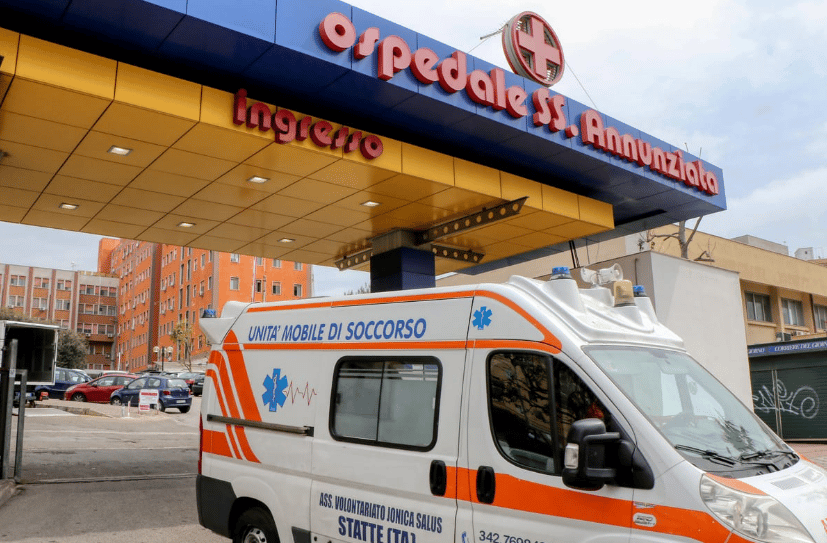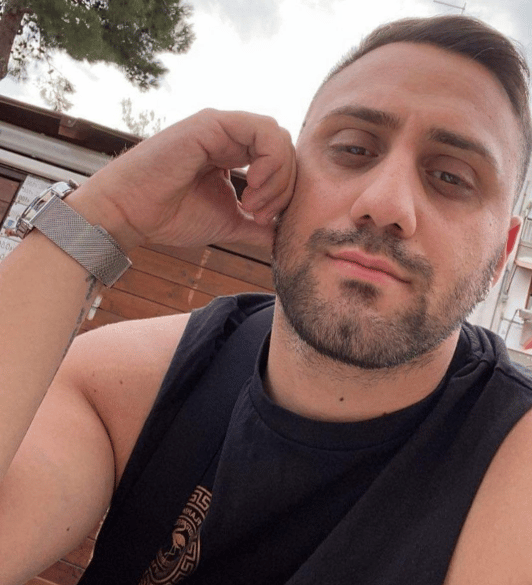 An investigation has been launched into the death of a 19-year-old man in Taranto, Italy who suffered a double heart attack after being discharged from the hospital twice.
Leonardo Preteso, 19, died at the Santissima Annunziata hospital in Taranto, due to a double cardiac arrest followed by a serious internal bleeding. He had been discharged twice from the hospital because "recovery was not necessary."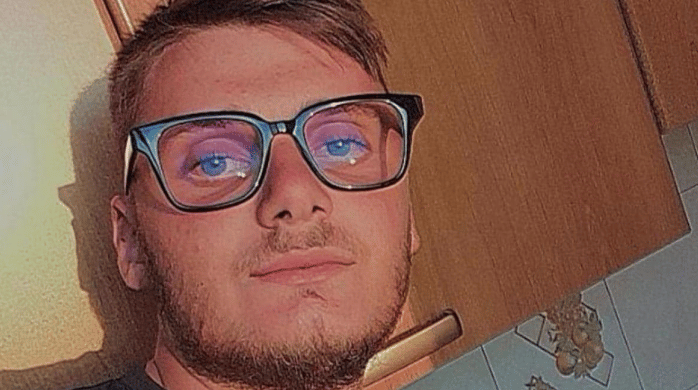 He had been sent home with a pharmacological cure and instrumental tests to be performed. Then, on the morning of September 22, he was found by his father, lying on the floor in the bathroom, passed out, in the throes of excruciating abdominal pain: he died shortly after being hospitalized for the third time.
The Taranto Prosecutor's Office launched an investigation into his death and ordered an autopsy, in which 12 doctors have been accused of manslaughter.
More on the timeline from EuroWeekly:
The teenager was first admitted to the emergency room of the Santissima Annunziata hospital in Taranto on August 30 after complaining of numbness in his hands and arms and several problems with his mouth and face.

However, after a CT scan, doctors found no serious problems and he was discharged.

On September 17, the young man arrived at the hospital again with similar symptoms but was again discharged.

On September 22, Leonardo was found unconscious in the bathroom by his father after complaining of excruciating pain in his abdomen.

He was rushed to the hospital in the early hours of September 23 and at around 4.30 am, the 19-year-old suffered a double heart attack and sadly died.

Doctors later discovered that he had internal bleeding and earlier reports, which were allegedly overlooked, showed a "flow defect of the carotid artery," as reported by bigodino.it.