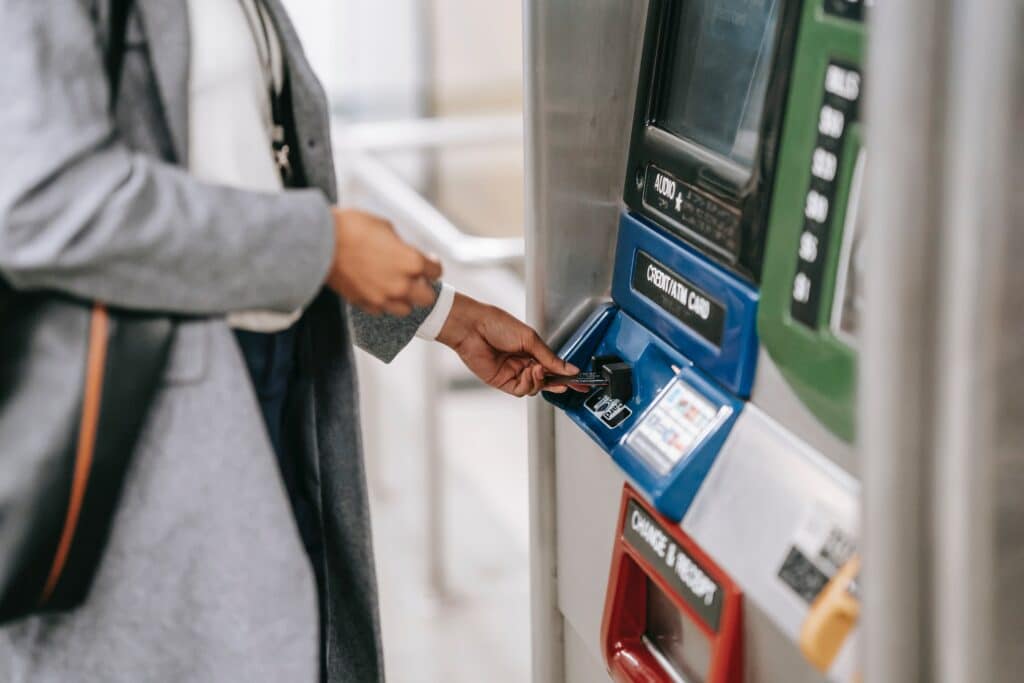 According to a report that bank strategist Jill Carey Hall published on Tuesday, Bank of America customers dumped around $2.3 billion worth of U.S. stocks during the last week.
Data compiled by Bank of America showed that clients sold both single stocks and ETFs for the second week in a row while selling was broad-based across client groups including institutional, hedge funds, retail, and size segments. Despite the fact that the note failed to highlight reasons for the withdrawal, the data showed that clients sold both single stocks and ETFs.
The bank reported the largest real estate withdrawals since the middle of 2021, which came as a result of worries over commercial real estate.
However, exchange-traded funds (ETFs) had the largest outflow they've seen since January across all investment strategies, including growth, value, and mix, as well as small, mid, and large company ETFs.
The bank said that buybacks picked up speed as customer repurchases gathered momentum and for the first time in 10 weeks, buybacks were slightly above seasonal patterns.
According to the report from Hall, the acceleration of buybacks normally occurs during the succeeding six weeks after the beginning of the earnings season.
The financial institution also stated that it does not anticipate any net contribution to profits per share from share repurchases during this year.