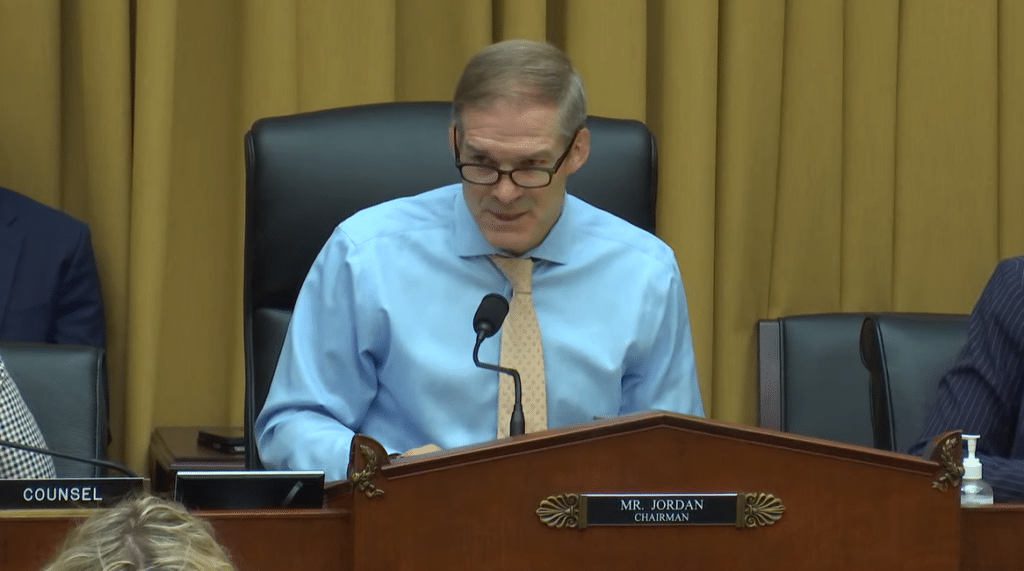 The House Weaponization Committee is holding a hearing today on Capitol Hill. Three government whistleblowers from the FBI are testifying before Congress on Thursday morning.
On Wednesday Chris Wray's FBI revoked the security clearances of three agents who raised questions about the aggressive tactics used by the FBI in targeting Trump supporters, conservatives, Catholics and pro-Life Americans.
We'll report the details regarding Thursday's testimony upon the conclusion of the hearing.
In the meantime, watch the hearing live here: