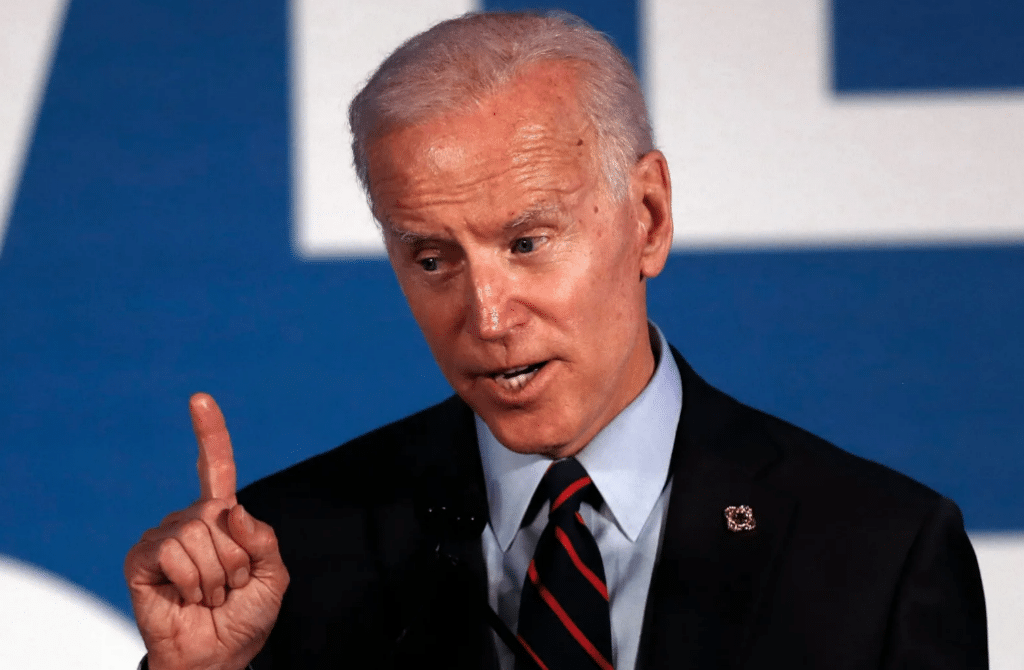 Biden's FBI has defied a subpoena issued by the House Oversight Committee to produce a document that alleges Joe Biden was part of a criminal bribery scheme with a foreign national back when he was vice president under Barack Obama.
On May 3, a whistleblower had alleged that a document contained evidence of a criminal scheme involving then-Vice President Joe Biden and a foreign national.
The document describes, in detail, how Biden accepted money in exchange for foreign policy decisions.
In a joint statement last week, Sen. Grassley and Rep. Comer stated Congress will conduct an independent and objective review of the matter, as the DOJ and the FBI failed to disclose the information to the American people.
Fox News reported:
"This letter responds to your subpoena, authorized on May 3, 2023, demanding the production of documents within one week. As this was your first communication with the FBI seeking this information, please know that the FBI is committed to beginning the constitutionally mandated accommodation process," the letter states. "The FBI is committed to working to provide the Committee information necessary for your legitimate oversight interests, while also protecting executive branch confidentiality interests and law enforcement responsibilities."

"The FBI appreciates this opportunity to inform you of our confidentiality interests so that we can 'seek optimal accommodation through a realistic evaluation of' each other's needs and 'avoid the polarization of disputes.'"

The FBI added: "We are committed to working together through this process."

The FBI explained that "sensitive law enforcement materials, like FD-1023 Confidential Human Source Reporting forms (FD-1023) in which you have expressed interest, are critical to FBI's faithful execution of federal law and protection of U.S. national security."

"You have asked for what you say is a 'precise description' of an 'alleged criminal scheme' contained in is a single FD-1023 report. You express concern that the FBI has inappropriately 'failed to disclose' such a report 'to the American people,'" the FBI states."It is critical to the integrity of the entire criminal justice process and to the fulfillment of our law enforcement duties that FBI avoid revealing information—including unverified or incomplete information— that could harm investigations, prejudice prosecutions or judicial proceedings, unfairly violate privacy or reputational interests, or create misimpressions in the public."
Congress must immediately freeze all funding to the FBI for blatantly helping Joe Biden hide his and his family's criminal activity and for arrogantly keeping crucial information from the American people.