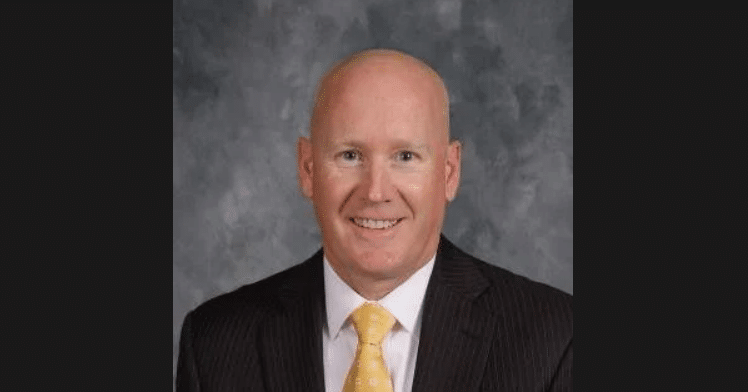 Beardstown Superintendent Michael Smith died suddenly early Saturday morning.
He was 55 years old.
School for Monday was canceled in wake of the news and all events and practices for Monday were also canceled.
The district has not shared how he died. 
Beardstown CUSD #15 announced on Facebook that Smith passed away Saturday morning.
"Good afternoon. It is with great sadness to inform you that our Superintendent, Mr. Smith, passed away unexpectedly early Saturday morning," the post read. "It is with a heavy heart that we bring this information to you and ask that you please put his family in your thoughts. Given the tragic news, we will be canceling school tomorrow, Monday, January 9th."
Smith had been the superintendent of Beardstown CUSD since July 2021. Before that he served as superintendent at Tuscola CUSD and Oakland CUSD. 
He received his master's degree from Eastern Illinois University and his doctorate from McKendree University.