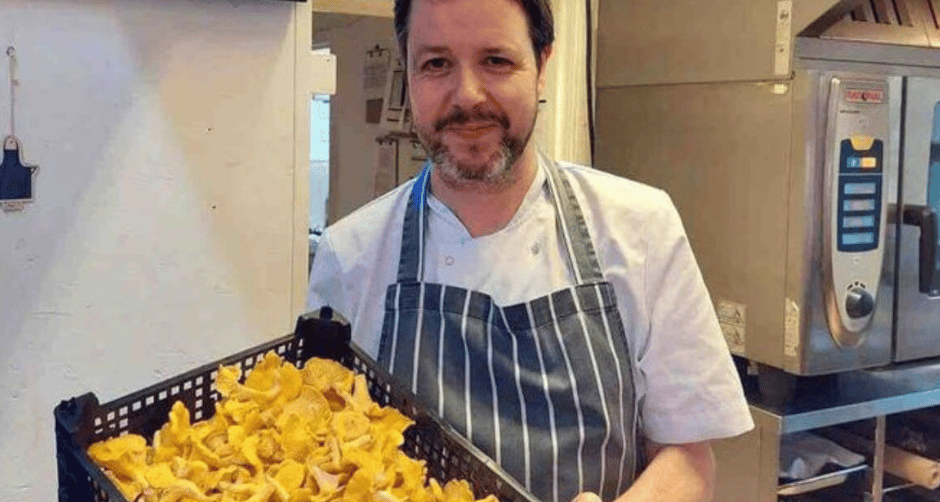 An award-winning chef is being mourned by Scotland's culinary community after his sudden death at 48.
Gary Goldie's family emphasized that he died suddenly in a statement provided to Scotland's Daily Record on Sunday.
Gary's family said in a statement: "Gary has died very suddenly at the age of 48, survived by his loving family, children Jodi, Gaz, Isabelle, and granddaughters Mya and Cecilia.
No cause of death was given.
Goldie was named Scottish Hotel Chef of the Year when he worked at the Ardanaiseig hotel, according to The Scottish Sun.
The hotel released a statement memorializing the chef and expressing condolences to his family.
"Gary was very passionate about cooking; that's clear to anyone who met him and his love of foraging kept the menus interesting and vibrant," it said. "The loss of his talent and knowledge will be felt across hospitality."
A GoFundMe fundraiser has raised nearly $5,600 as of early Wednesday to offset costs for Goldie's family following his sudden death.
Goldie was a pioneer in foraging for wild ingredients in food, according to The Herald of Scotland.