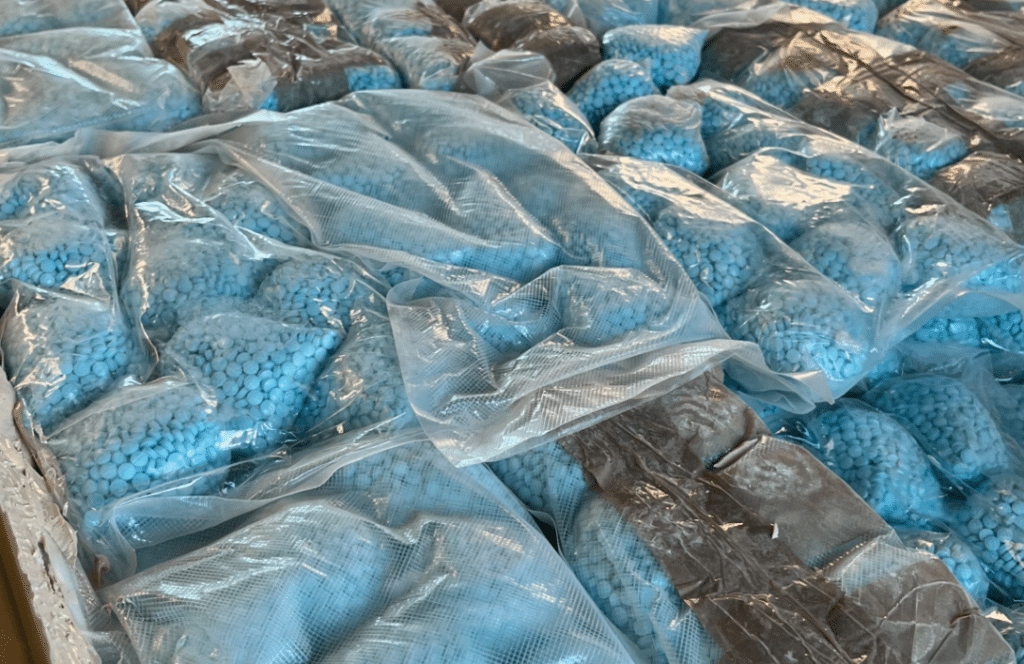 The data regarding fentanyl seizures at the border is staggering. In just one week in Tucson, border patrol confiscated approximately 300 pounds of fentanyl. Considering that the southern border comprises nine sectors, it's evident that a significant amount of fentanyl is slipping through. Additionally, there were 14,300 illegal aliens crossing into the U.S. in Tucson alone last week.
These figures are profoundly disheartening. The Biden regime persists in permitting an influx of illegals into our nation. Meanwhile, the border remains vulnerable to hazardous drugs that have claimed the lives of hundreds of thousands of Americans.
Week in Review…

– 14,300 Apprehensions
– 300 lbs. of Fentanyl
– 183 Federal Criminal Cases
– 33 Rescues
– 15 Human Smuggling Events
– 7 Narcotics Events
– 2 Firearms Seized #HonorFirst pic.twitter.com/rnfi7kxbWQ

— John R. Modlin (@USBPChiefTCA) November 19, 2023
The Border Patrol is capable of stopping the majority of drugs coming into the U.S. but the Biden administration won't allow them to do their jobs.
Joe Biden is using the Border Patrol as a processing center, allowing illegal aliens to flood into the U.S.
These statistics present the harsh reality Americans are living in. Despite the ongoing daily invasion, the mainstream media opts to turn a blind eye.
During the fiscal year of 2023, the Border Patrol released 900,000 illegal immigrants into the U.S. In September alone, that number soared to over 155,000. The Border Patrol isn't to blame, however, given that the Biden administration is coercing their compliance.
BREAKING: New CBP data reveals Border Patrol released over 900,000 migrants into the U.S. in fiscal year 2023 after they were apprehended crossing illegally, including a staggering 155,821 releases in September alone.
These numbers do not include ICE or ports of entry releases.… pic.twitter.com/robb2SzhVF

— Bill Melugin (@BillMelugin_) October 27, 2023