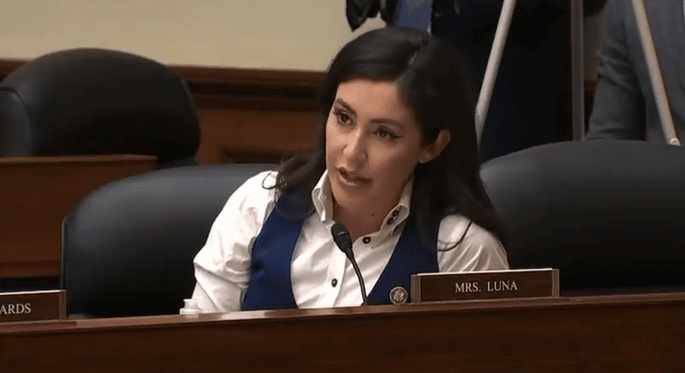 On Wednesday, the House Oversight Committee held a committee hearing on the government's collusion with big tech to suppress the Hunter Biden laptop story just weeks before the 2020 presidential election.
Former top executives at Twitter appeared before the House oversight committee to give testimony regarding Twitter's handling of information on the Hunter Biden laptop story.
Republican lawmakers exposed the former Twitter execs for colluding with the FBI and private-public groups in restricting free speech and silencing Americans.
The most explosive questioning came from the beautiful freshman Rep. Anna Paulina Luna (R-FL). She brought the receipts and torched Yoel Roth and Vijaya Gadde for their roles in the government-big tech collusion to censor the American people.
Watch: